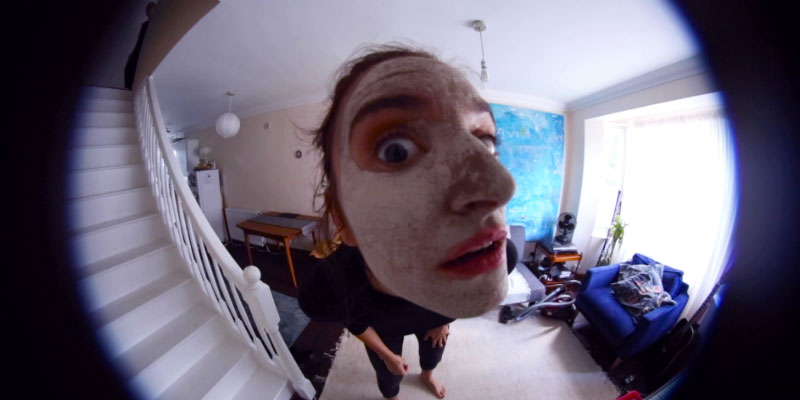 Festival Film Screening: Quantum Shorts Tim Spiller
Film
This event has now finished.
Date and time:

Friday 14 June 2019, 6.30pm to 7.30pm

Location:

Ron Cooke Hub, Campus East, University of York (Map)

Audience:

Open to the public

Admission:

Free admission, booking required
Event details
From fascinating sci-fi visions to absurdist takes on the multiverse, we present a special screening of the top ten shortlisted finalists in the international Quantum Shorts Festival.
With quantum detectives, love stories and science-inspired comedy, the short five-minute films, all inspired by quantum physics, span a range of styles and genres. Discover how quantum physics allows us to look at the world in new ways, experiencing spooky connections across space and time, as well as powering new forms of computing and cryptography, imaging and sensing.
The Quantum Shorts Festival is organised by the Centre for Quantum Technologies at the National University of Singapore, with media partners Nature and Scientific American and an international network of scientific and screening partners.
Our big screen event, organised by the UK Quantum Communications Hub, will be introduced by University of York physicist Tim Spiller, who will also answer questions at the end.
Why not come along and enjoy some free popcorn and a quantum adventure?
Find out more about the Quantum Shorts films here.
About the speaker
Tim Spiller is a Professor in Quantum Information Technologies with the University of York's Department of Physics, Director of the York Centre for Quantum Technologies and the UK Quantum Communications Hub. He has spent 35 years researching quantum theory, superconducting systems and quantum hardware and technologies.
The UK Quantum Communications Hub
The UK Quantum Communications Hub is a technology research and development consortium of UK Universities, private sector companies and public sector stakeholders, led by the University of York. The overall vision of the partnership is to develop quantum secure communications technologies for new markets, enabling widespread use and adoption – from government and commerce through to consumers and the home. The Hub is funded by the UK National Quantum Technologies Programme, which aims to provide a test bed for the successful translation of quantum science into mainstream technological applications for economic benefit.
Partners