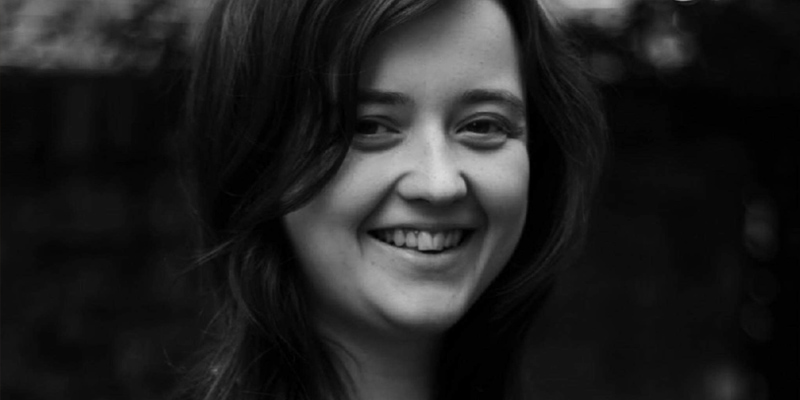 Music From a World of Wonder Louise Alp
Performance
This event has now finished.
Date and time:

Thursday 13 June 2019, 1.15pm to 2.15pm

Location:

St Helen's Church, St Helen's Square (Map)

Audience:

Open to the public

Admission:

Free, but a retiring collection will be taken, booking not required
Event details
Join soprano Louise Alp for a solo recital in the atmospheric medieval church of St Helen's.
Louise will perform a combination of sacred pieces by Fauré, Handel and Franck, blended with well-known folk songs from around the world. Come along and enjoy a beautiful programme of music.
About the performer
Louise Alp is a 27 year old soprano, who studied Music at the University of Huddersfield, graduating in 2013. At University, Louise was a soloist in Saint Nicholas by Benjamin Britten, with the University Choir. She was also a soloist in the University's 2012 production The Fairy Queen and performed as part of a duo with the Chamber Choir at the York Early Music Centre. While studying, Louise also won the British Composer Class at the Harrogate Music Festival in 2011, and went on to win the Recital Class in 2013.
She is currently a member of the Huddersfield Choral Society and sang in the UK premiere of Jonathan Harvey's Messages. She is also the Head Chorister at Christ Church, Harrogate and a member of Huddersfield's recently formed ensemble, The Part Singers.
Partners