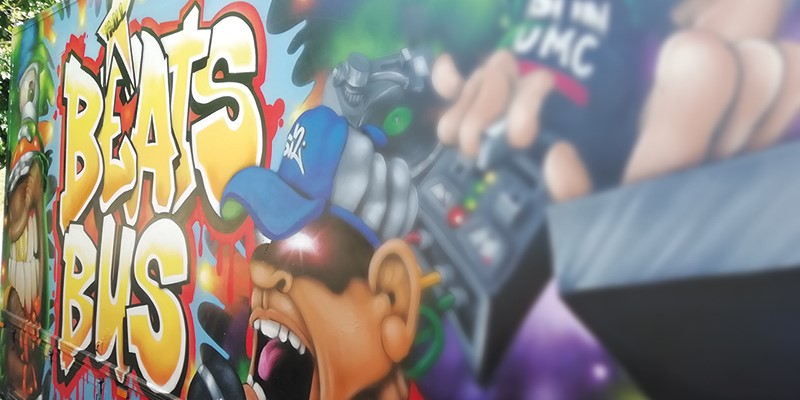 Poverty: How can we tell a new story to inspire change?
Our Festival Focus Day is based on the belief that poverty can only be truly addressed when those who experience it first-hand are at the heart of the process. But how do you talk about poverty in a meaningful way to people who are experiencing it?
Brought to you in collaboration with the Joseph Rowntree Foundation, our special Focus Day introduces the writers and performers who empower people to tell their own stories, and those at the sharp end with lived experience of poverty. Join us for inspirational talks, music, films and performances.
Our expert speakers include journalist and documentary filmmaker Billie JD Porter; Steve Arnott of the Beats Bus project; filmmakers Sean McAllister and Sally Ogden; authors Mahsuda Snaith and Kerry Hudson; and Kev Curran of Inspired Youth.
Work at the University of York is focused around seven research themes which align our academic strengths to best meet the grand scientific, social and environmental challenges of our time. Learn more about the Justice and equality and Health and wellbeing research themes.