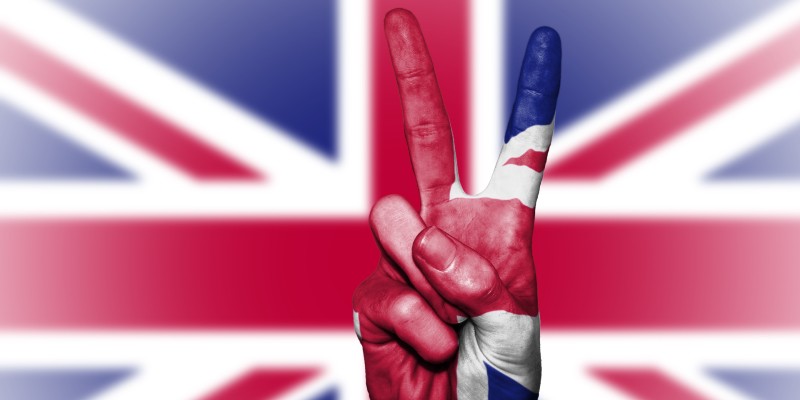 CANCELLED - Can Britain Be a Force for Peace Abroad? Jacob Eriksson and Gyda Sindre
Talk
This event has now finished.
This event has been cancelled.
Date and time:

Saturday 11 June 2022, 7.30pm to 9pm

Location:

In-person only
Tempest Anderson Hall, Museum Gardens (Map)

Admission:

Free admission, booking required
Event details
What is the future for Britain's peacebuilding efforts overseas?
Does Britain have the moral authority to promote its vision for peace abroad?
Is its peacebuilding presence on the world stage being eclipsed by non-Western 'rising powers'?
Britain is often seen as one of the world's leading soft-powers that promotes peace and democracy abroad. However, many now question whether it is in a position to fill this role following developments like Brexit, reductions in foreign aid, its response to refugees, not to mention its legacy in Iraq and Afghanistan.
This session considers the long-term impact of these developments for Britain's role as a peacebuilder and asks what Britain should do next.
This event is presented in collaboration with York Centre for Conflict and Security (YCCS). You may also be interested in attending another YCCS talk: Can Sexual Violence in Conflict Be Prevented?
About the speakers
Dr Jacob Eriksson is Lecturer at the University of York's Department of Politics. His research interests include Middle Eastern politics, conflict and conflict resolution, particularly in the context of post-war recovery and peace building. He has done extensive research on the Israeli-Palestinian conflict. His first book, Small-state Mediation in International Conflicts: Diplomacy and Negotiation in Israel-Palestine was published by IB Tauris in 2015, and he has published articles in Middle East Policy and Global Affairs on external engagement in the conflict. He continues to research the Israeli-Palestinian conflict and small-state mediation more broadly. His current research project, funded by the C and JB Morrell Trust, is on Iraq's post-ISIS recovery, focusing in particular on issues of governance, transitional justice and reconciliation. He is the co-editor, together with Dr Ahmed Khaleel, of Iraq after ISIS: The challenges of post-war recovery, published by Palgrave in 2018.
Connect with Jacob online:
Dr Gyda Sindre is Associate Professor at the University of York's Department of Politics. Gyda's research interests lie at the intersection of domestic conflict and international relations, specialising in the politics of non-state armed groups (especially rebel diplomacy and rebel group successor parties), international interventions, security, peacebuilding and democracy promotion. Her geographical expertise spans the regions of South and Southeast Asia, and the Balkans. Gyda is the founder and convener of the Politics After War Research Network, an international network that serves as a contact point for collaborative activities and knowledge sharing among researchers and practitioners working in dynamics of rebel group transformation, state-building and peacebuilding after civil war. Gyda's research has appeared in leading journals such as Political Geography, Government and Opposition and Party Politics as well as in several book chapters. To date, her research has been funded by the European Commission, the Research Council of Norway, the Philomathia Foundation and by several small grants and awards.
Connect with Gyda online:
Partners