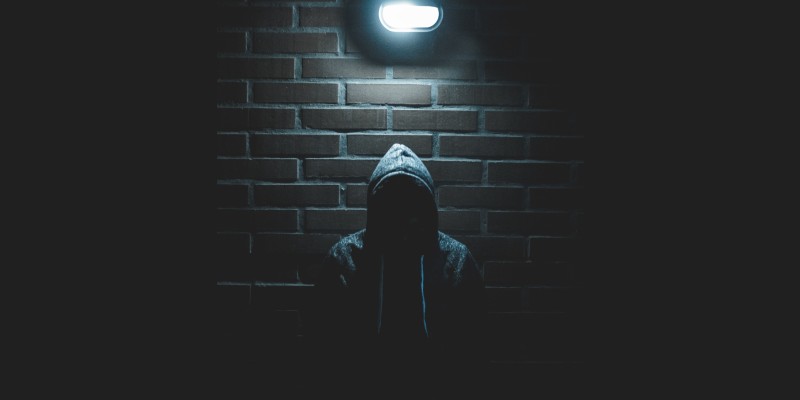 Europe and the Radical Right: Where next for democracy and authoritarianism? Michael Ignatieff and others
Panel discussion
Date and time:

Sunday 19 June 2022, 3.30pm to 4.45pm

Location:

In-person and online
Ron Cooke Hub, Campus East, University of York (Map)

Admission:

Free admission, booking required
Event details
Join our panel of experts as we examine the multiple social, economic, cultural and political causes for the rise in popularity of the radical right across Europe.
The recent pandemic has increased inequality, leaving many feeling frustrated and forgotten, whilst the far-right's promise of simple solutions and a shared identity in opposition to 'the establishment' have gathered support. Out of the ashes of the pandemic and the war in Ukraine can we seize the opportunity to build safer, fairer societies or has Covid-19 thrown open the doors for a new and unstoppable wave of right wing populism and authoritarianism?
Our keynote speaker Michael Ignatieff is a distinguished academic, a former Canadian MP and Leader of the Liberal Party of Canada. As Provost of the Central European University in Hungary, Michael fought against a legislative manoeuvre to attack its livelihood and ultimately forcibly displace the institution, which has now made a new home in Vienna. Michael's recent book, On Consolation: Finding Solace in Dark Times examines the question of how we can console ourselves and each other in the age of unbelief.
This is a hybrid event that you can either attend in person or join via Zoom. You'll receive a link to join via Zoom a couple of days before the event takes place and a reminder an hour before. During the event, you can ask questions via the Zoom Q&A function, but audience cameras and microphones will remain muted throughout.
This event is part of the Festival Focus War and Peace: Threats to global security. Why not attend related sessions on Ukraine: Causes, Consequences and Implications for Global Security and Europe's Role in Defence and Security on a World Stage? You might also be interested in Michael Ignatieff's talk on his most recent book, On Consolation.
Presented in collaboration with The Morrell Centre for Legal and Political Philosophy, which is generously supported by the C and JB Morrell Trust.
About the speakers
Michael Ignatieff is a frequent contributor to The New Yorker and The New York Review of Books, among other publications, and the author of many acclaimed books, including Blood and Belonging, Isaiah Berlin, Virtual War, The Warrior's Honor and The Russian Album. He teaches history at Central European University in Vienna.
Partners