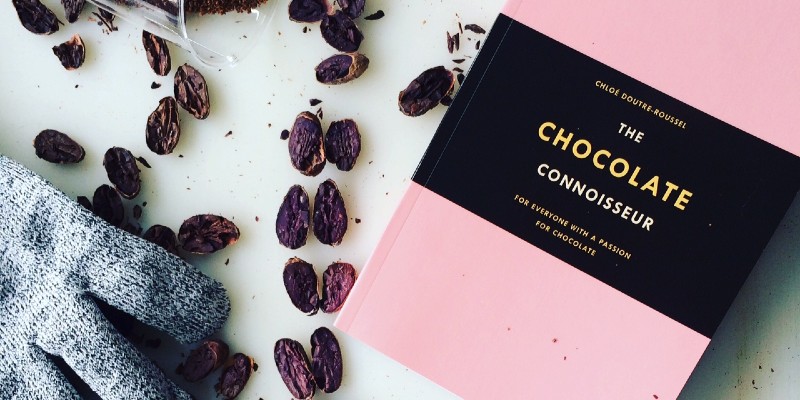 The Flavour of Chocolate: Taste training
Demonstration
This event has now finished.
Date and time:

Sunday 12 June 2022, 11.30am to 2.30pm

Location:

In-person only


Admission:

Free admission, booking recommended
Event details
Many world-famous chocolate bars have been designed, developed and manufactured in York, a city once known as the Chocolate City. Today at York Cocoa House the chocolate making process is open and shared for chocolate lovers to see and taste for themselves the journey from cocoa bean to chocolate bar
The journey to explore cocoa and chocolate traditions from around the world has uncovered an array of conventions, processes and preferences to imagine chocolate that could be used as medicine, contain vegetables, save Rainforests and share value directly with farmers.
Discover the complex flavours and characteristics that compose the chocolate we eat, make and share. Explore a range of sensory experiences that allow us to taste chocolate made from different cocoa beans, milk, sugar, even vegetables, as we imagine how chocolate could be very different.
Participants are invited to drop in for an exploration of the senses, to learn how to taste chocolate differently and explore some very different imaginations of chocolate.
Presented in collaboration with York Cocoa House.
This event is part of the York Cocoa House Festival programme. Why not also attend The Making of the Chocolate City and join a free online panel discussion on The Potential of Chocolate?
Enjoy more family activities at the nearby Discovery Zone.
Partners