Skip to Content
Accessibility statement
Yorkshire in the Bronze Age
Saturday 21 June 2014, 11.00

AM

to 4pm

Museum admission (tickets valid for a full year):

Adult - £7.50
Concessionary Adult - £6.50
Children under 16 - FREE
With valid YorkCard - FREE

Special 2014 offer - £10 for two museums

Yorkshire Museum, Museum Gardens

(map)
Event details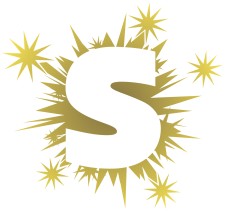 This family friendly event brings to life the Yorkshire in the Bronze Age exhibition. Stories written and performed by student volunteers from the University of York will explore the lives of people who roamed and foraged across the North York Moors 4000 years ago and tell their tales of how through experimentation they made a new discovery, metal.
The stories will be performed at regular intervals throughout the day.
This event is accredited as an activity through York Children's University (CU). York CU promotes participation in fun, quality and innovative experiences outside of the school day. Children aged 5-14 with a CU passport can gain one sticker for this event.
Accessibility

Wheelchair accessible
You may also like...

This event is part of the Sparks festival theme. Also in this theme:
Festival tweets