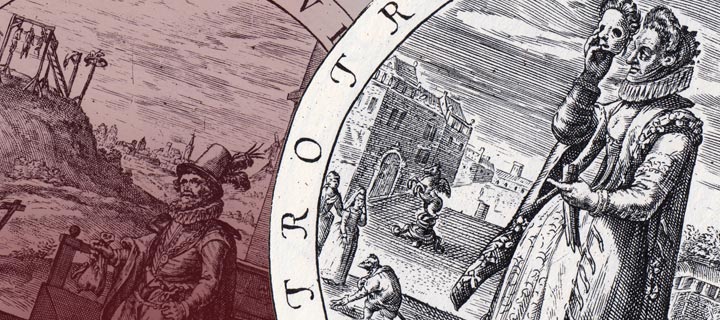 Performances and films
A wide variety of performances and films are being shown as part of the 2014 York Festival of Ideas. Concerts will mark the centenary of the start of the First World War; fans of Restoration comedy will enjoy The Provoked Wife, and the LUMA Film Festival will showcase the fascinating world of film-making including hands-on workshops.
Available for several days during the festival



Thursday 19 to Saturday 21 June, 7.30pm - 10pm
A contemporary retelling of the classic Jekyll & Hyde story exploring the darker side of human morality.
Thursday 19 to Sunday 22 June, 7pm to 8pm, 8.15pm to 9.15pm
Inspired by the similarities between the spread of 'infectious' ideas through social networks, an award-winning team of artists, scientists, musicians and dancers combine cutting-edge technology and fluid movement to create a sonic and visual world where even the smallest interactions leave behind a trace.
Upcoming performances and films
Past performances and films