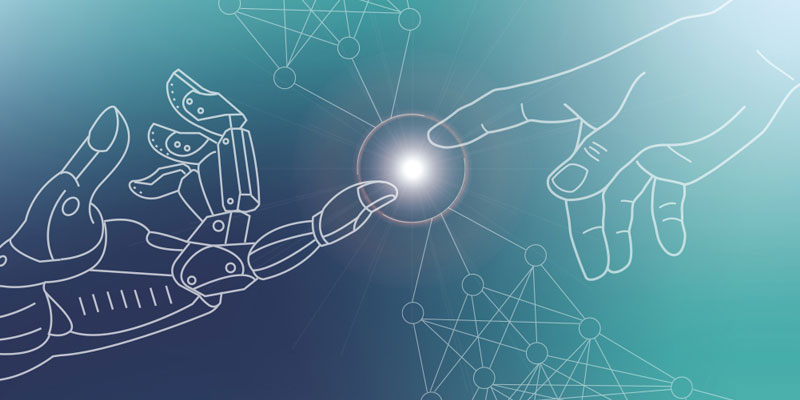 Artificial Intelligence: Looking to the future
Discover what the future may hold at our Artificial Intelligence (AI) Focus Day. From driverless cars to robotic health carers, where is AI taking us? What benefits will AI bring to our lives and what concerns should we have?
Join us for informative discussions, hands-on activities and an opportunity to see driverless cars in action. Our expert speakers include Carl Benedikt Frey and Michael Wooldridge of the University of Oxford; Praminda Caleb-Solly of the University of the West of England; Claire Jepson of Sheffield Health and Social Care NHS Foundation Trust; Helen Weatherly of the University of York; Kirsty Lloyd-Jukes of Latent Logic; and Dave Baldwin of Thatcham Research.
Our special Festival Focus Day is brought to you in collaboration with the Assuring Autonomy International Programme, a £12 million initiative funded by Lloyd's Register Foundation and the University of York to spearhead research, training and standards in the safety of robotics and autonomous systems (RAS). Its vision is to further enable the widespread and beneficial uptake of RAS by overcoming the obstacles to achieving regulatory and public acceptance.
Work at the University of York is focused around seven research themes which align our academic strengths to best meet the grand scientific, social and environmental challenges of our time. Learn more about the Technologies for the future and Risk, evidence and decision making research themes.