At this year's Festival we invite you to Rediscover, Reimagine, Rebuild with an exciting programme of over 150 free in-person and online events to educate, entertain and inspire.
Meet world-class speakers, experience incredible performances, join entertaining family activities, explore York on guided tours, and more! With topics ranging from archaeology to art, history to health and politics to psychology, the Festival promises something for all ages and interests.
Browse our diverse programme - by theme, date or format - and find out everything you need to know about the Festival.
Please note: All event timings are British Summer Time (BST, UTC+1), so please check your specific timezone if you are joining us for online events from outside the UK.
Calendar of Events
View our packed programme of over 150 events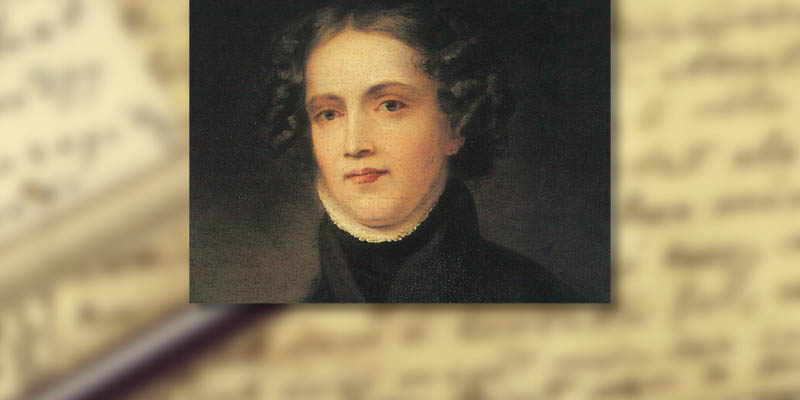 Festival Themes
Find events that are right for you by browsing our programme by theme.
Reimagining Our Criminal Justice System
Sunday 11 June
The UK criminal justice system costs tens of billions of pounds each year. But is it working? Our experts discuss the challenges and opportunities surrounding our criminal justice system, focusing on how we might reimagine it for everyone's benefit.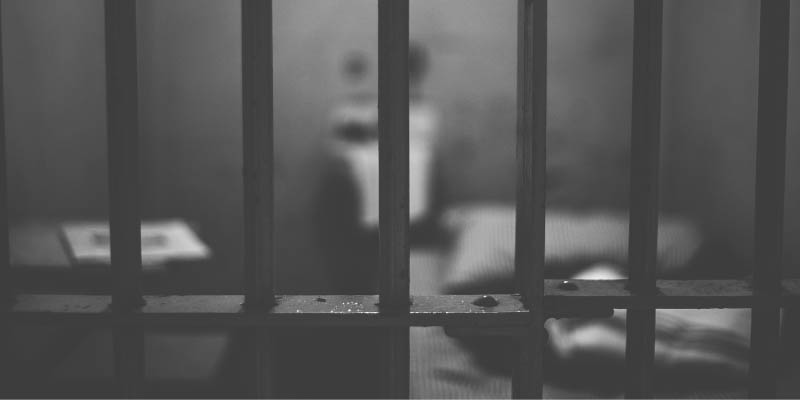 It was wonderful! It's great to make knowledge and research accessible to everyone, and I deeply appreciate these events being free.

Feedback from the 2022 Festival