Throughout the Festival, we present a number of themed events on some of today's most pressing issues. Join us for one event or attend the whole series.
Between Continents and Cultures
Friday 2 June and Saturday 3 June
Join us as we partner with the French Embassy in the UK to discuss the relationships between Africa and Europe, and how we can reimagine research in the Creative Industries in the UK and France.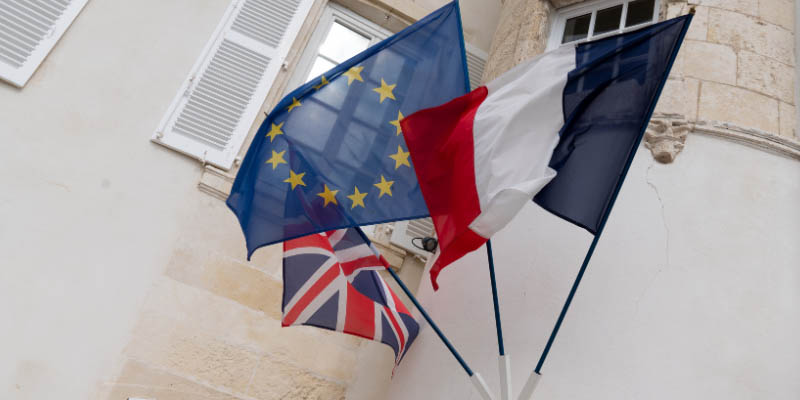 Transitioning to a Poverty-Free Future
Friday 2 June
The Joseph Rowntree Foundation is partnering with York Festival of Ideas to discuss how we can support the transition to a more equitable and just future, free from poverty.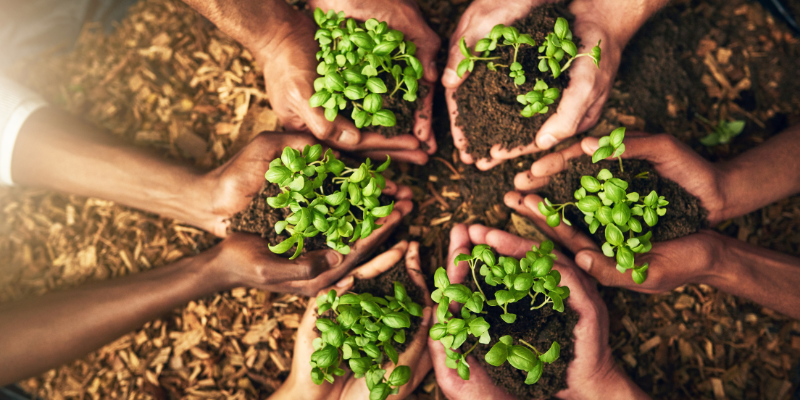 Reimagining Our Criminal Justice System
Sunday 11 June
The UK criminal justice system costs tens of billions of pounds each year. But is it working? Our experts discuss the challenges and opportunities surrounding our criminal justice system, focusing on how we might reimagine it for everyone's benefit.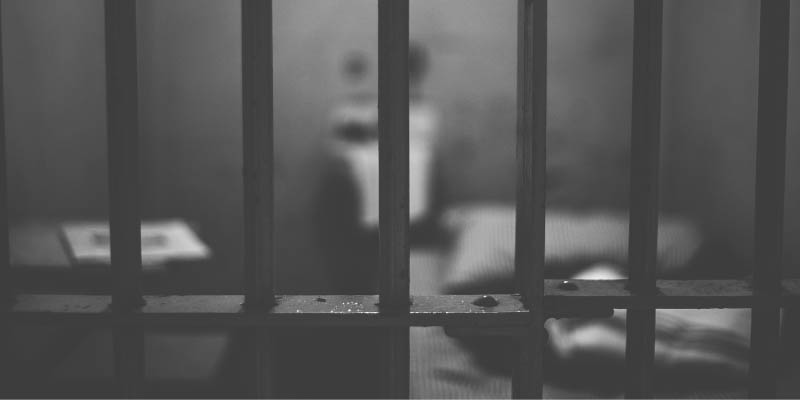 Reimagining Cities: Regeneration and social enterprise
Thursday 15 June
Our two panels explore the need for a different approach to urban regeneration through inclusive growth and by harnessing the power of major employer institutions, education providers and social enterprise to deliver more equitable and inclusive economic outcomes for everyone.