Festival Themes
This year's Festival invites you to 'Rediscover, Reimagine, Rebuild'. To make it easier for you to identify which events are of interest to you, we have grouped them into 15 broad themes . Browse our programme by theme: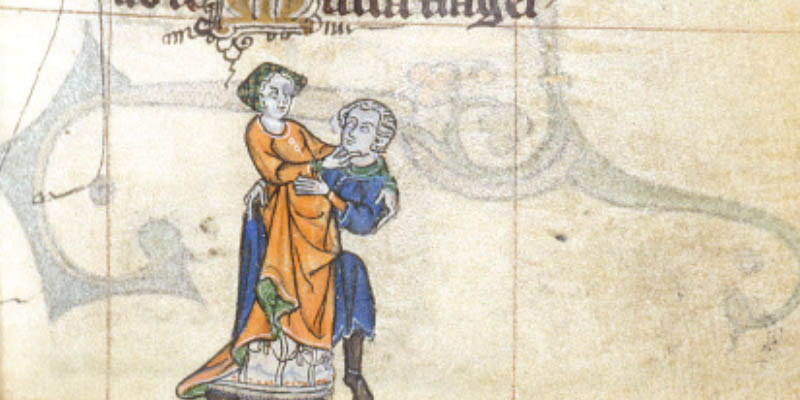 A Date with History
Our history events bring the past to life. Learn about topics as wide-ranging as the great kingdoms of Africa, the Cold War, global travel in the age of Shakespeare, and more, plus watch a medieval 'dating show'.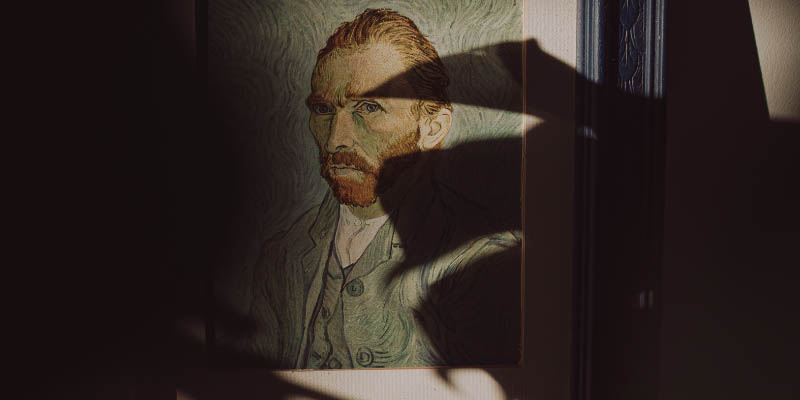 Arts and Creativity
Attend workshops, talks and exhibitions on a variety of arts- and creativity-related subjects - from pagan visual culture to queer futures in sci-fi theatre, from television and death to how we can find beauty in our daily lives.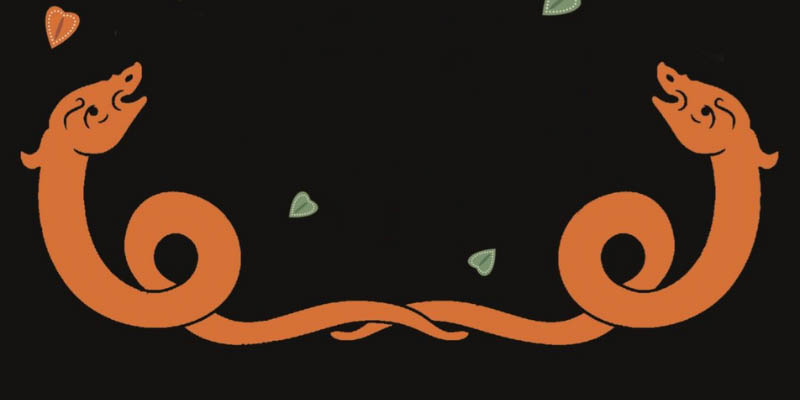 Eoforwic: Anglian-era York
Explore the fascinating history of Anglo-Saxon festivals, customs and traditions linked to the different seasons, discover how a seventh-century ship is being rebuilt, and find out how ancient DNA helps us understand the movement of people in the early Middle Ages.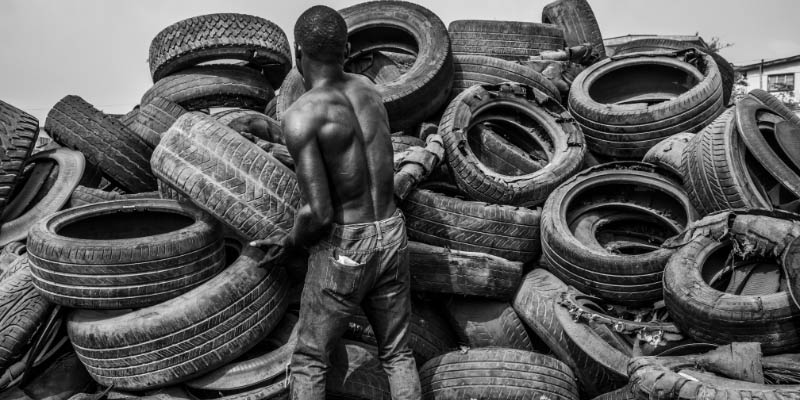 Evolving Society
Our Festival Focus sessions explore how we can transition to a poverty-free future, the relationship between Africa and Europe, as well as different approaches to urban regeneration. Other events cover a wide range of topics - from audio description to the economy and ecology of waste tyres in Nigeria.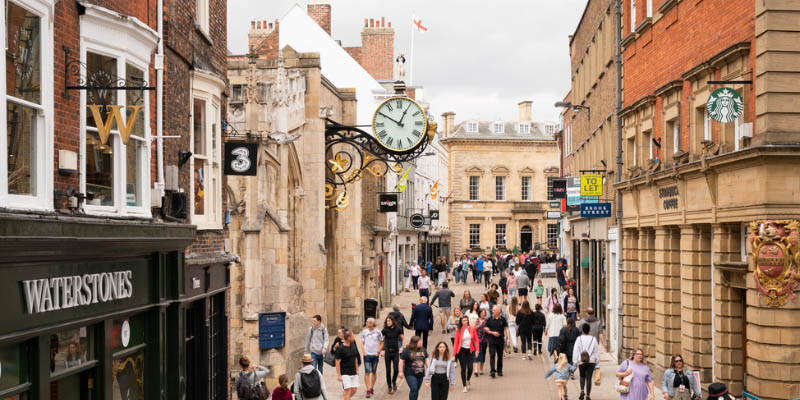 Exploring York
Discover the hidden stories behind some of York's most fascinating places and people, and join tours to immerse yourself in the city's past.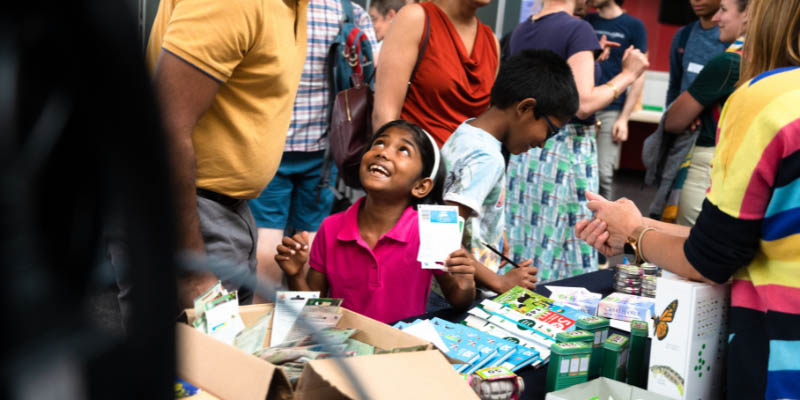 Fun for Families
Come along for a wide range of fun, hands-on scientific and creative activities, and don't miss out on the opportunity to have your favourite toy turned into a fully animated short-film star.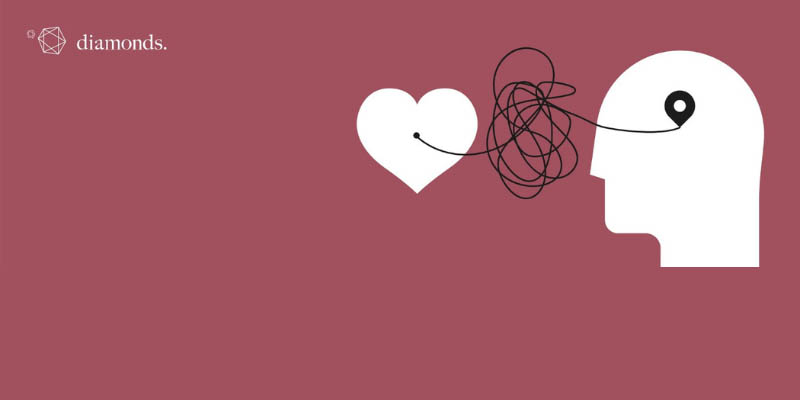 Health and Wellbeing
Find out how we can reimagine healthcare and pharmaceutical innovation, unlock the mysteries of smell, participate in a Brazilian dance and percussion workshop, walk a wellbeing labyrinth, and more.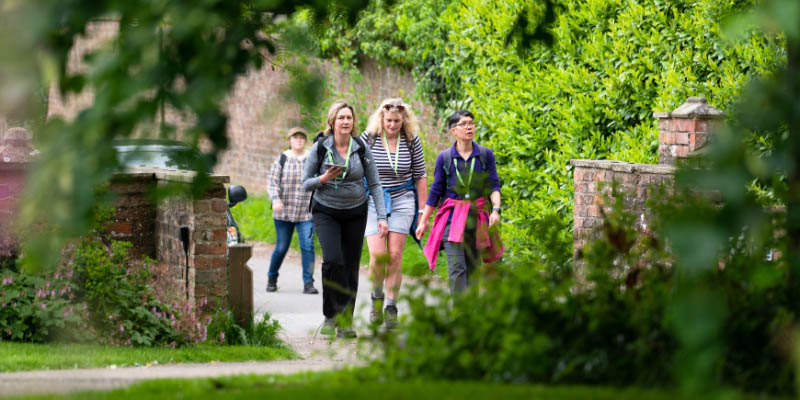 Natural World
Explore the wonders of the natural world! Discover the deep ocean and its inhabitants, hunt dinosaurs in the Jurassic, reimagine a rewilded York and learn about biodiversity and other fascinating topics.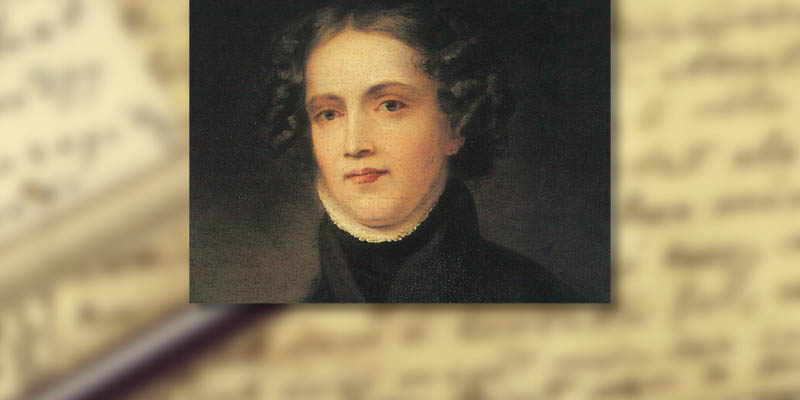 Of Women
Learn more about Anne Lister and her unconventional 'marriage' to wealthy heiress Ann Walker; Georgina Hogarth's curious relationship with her brother-in-law, Charles Dickens; and Mary, Queen of Scots and her textiles. Find out what it will take to bridge the gender health gap, hear about Louis Minchin's adventures with extraordinary women, and more.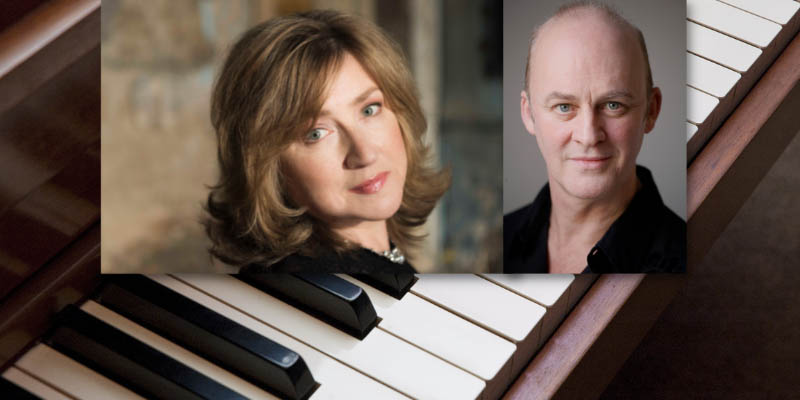 Performances
Join us for an array of concerts by musical talents such as GRAMMY-nominated countertenor Reginald Mobley and French jazz pianist Baptiste Trotignon. Watch Michael Morpurgo perform his bestselling novel 'War Horse' together with Ben Murray, and don't miss our Festival Finale with actor Tim McInnerny and pianist Lucy Parham.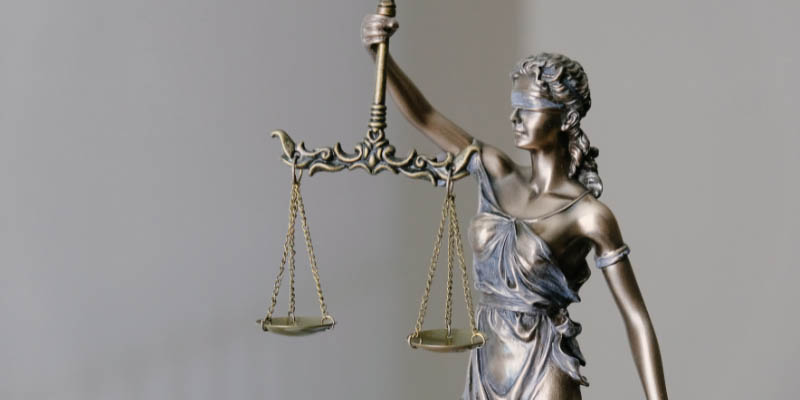 Power of Politics
Experts at our Festival Focus sessions discuss the UK's criminal justice system, while other events focus on topics such as the war in Ukraine, Scottish-English relations, and the highs and lows of British politics in the past century.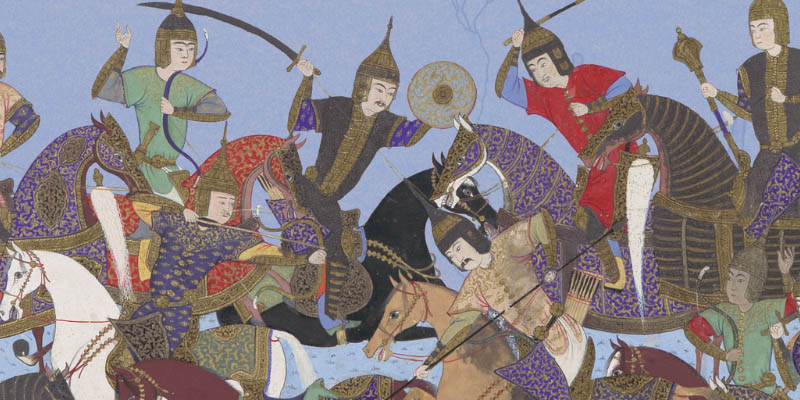 Revealing the Ancient World
Explore the ancient world! Learn about lost civilisations and cultures, their great triumphs and defeats, and the legacy they have left to us today. Discover the unexpected tales preserved on ancient Greeks' teeth and find out about North Yorkshire's Egyptian treasures.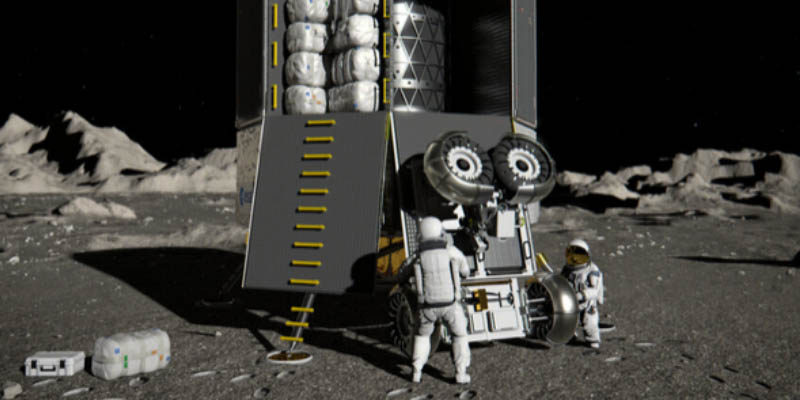 Science and Technology
Discover the latest research on topics such as robotics, cryptorealities and lunar exploration, and join exciting talks, tours and activities at the University of York's Institute for Safe Autonomy.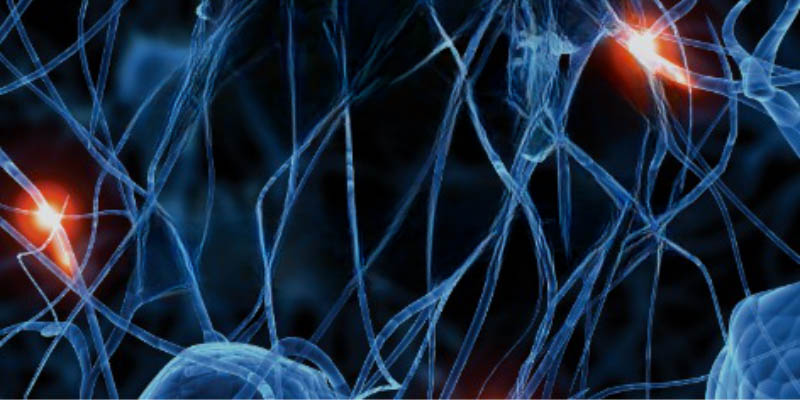 The Mind and the Brain
Go on an epic journey through the brain, learn about dreams and other altered states of consciousness, delve into the science of emotion, and more.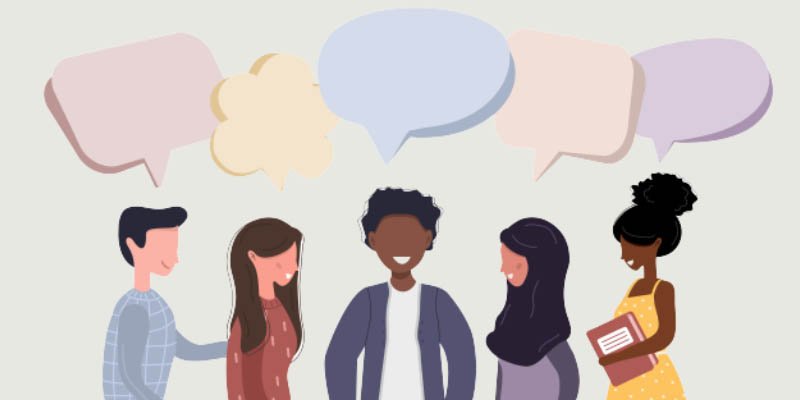 Way with Words
From poetry to linguistics, enjoy talks on a variety of topics such as vampires, Black British voices in 18th-century novels, the unspoken rules of spoken English dialects and the linguistic aspect of Russia's war in Ukraine.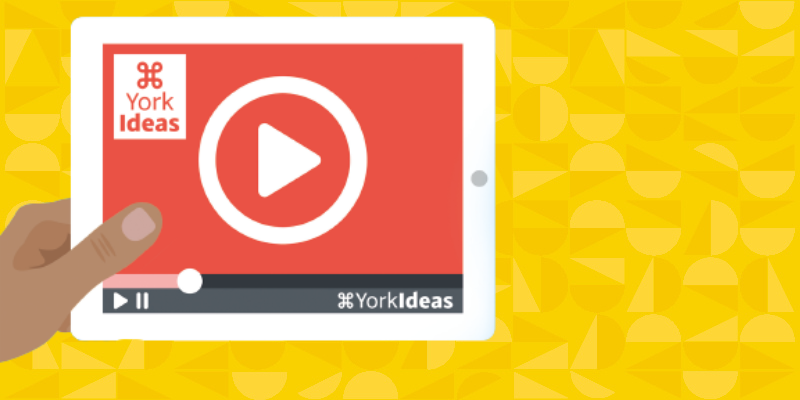 Watch again
Missed an event that sounded fantastic? Want to see a talk you enjoyed once more? Good news! We are recording many Festival events - you can watch these and a lot more from previous years on our YouTube channel.