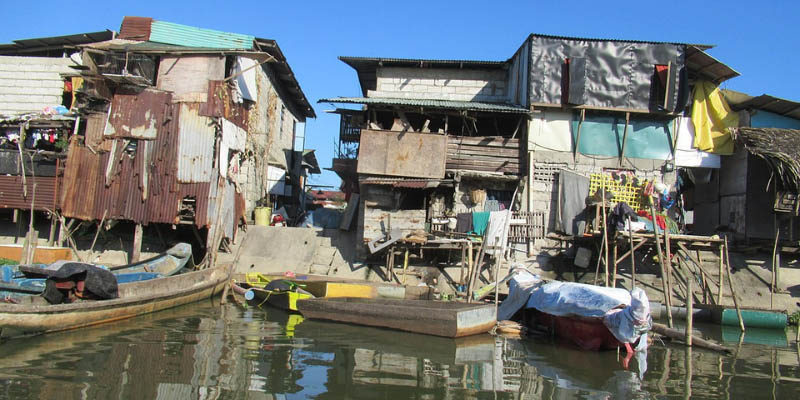 Art and Development Film Screening Indrajit Roy, Piran White and Tassia Kobylinska - chaired by Henrice Altink and Sara de Jong
Film
Panel discussion
Date and time:

Monday 12 June 2023, 7.30pm to 8.30pm

Location:

In-person only
Ron Cooke Hub, Campus East, University of York (Map)

Admission:

Free admission, booking required
Event details
Join our panel of experts for a film screening and Q&A that will change your understanding of what development means.
Watch and discuss clips from documentaries focusing on
The invisibility and marginalisation of migrant women workers in London,

The struggles induced by ongoing contestations over citizenship in the context of nationhood and belonging in India,

And the effects of climate change on communities in Colombia.
How can we address these global development challenges in innovative ways? Join us to participate in an important conversation.
You may also be interested in the self-guided Art and Development Trail. Find out more about the trail here.
About the speakers
Indrajit Roy is Senior Lecturer at the Department of Politics at the University of York. He worked in the development sector for seven years, prior to undertaking his doctoral studies at the University of Oxford. He has held the ESRC Future Research Leader Fellowship at the Oxford Department of International Development (ODID) as well as a Junior Research Fellowship (JRF) at Wolfson College, University of Oxford. His research and teaching contribute to critical approaches to studying the politics of global development, with a focus on 'new development futures' that promise to reframe the discipline. Accredited as a Fellow of the Higher Education Academy, Indrajit has innovated teaching and curriculum design, winning a Teaching Excellence Award at the University of Oxford in 2016. Since joining the University of York in 2017, he has been working with colleagues to diversify and decolonise the departmental curriculum. Indrajit's outreach beyond academia includes contributions to the BBC Radio 3 Free Thinking, The Conversation, The Hindustan Times, The Economic Times and Open Democracy among others.
Piran White is Professor at the University of York's Department of Environment and Geography. He has been at York since 1995 when he was first appointed as a Lecturer. He has held visiting research posts at New South Wales Agriculture (Orange, Australia), AgResearch (Lincoln, New Zealand) and the University of Waikato (Hamilton, New Zealand). Piran is Deputy Director of the NERC-funded Biodiversity and Ecosystem Service Sustainability Directorate, a £13m research programme on ecosystem services. He was the coordinator of the ESRC transdisciplinary seminar series on coastal wetland ecosystem services, and he leads the University of York's involvement in the Australian-based Co-operative Research Centre on Invasive Animals. Piran is Editor of Wildlife Research journal and was formerly an Associate Editor of Journal of Animal Ecology. He has served on research assessment panels for the ESRC and NERC and has acted as an external advisor for Defra and Natural England.
Tassia Kobylinska is the Senior Tutor for the Department of Media, Communications and Cultural Studies undergraduate degree (BA Media and Communications) and a TV Lecturer on BA Media and Communications, BA Anthropology and Media and BA Media and Sociology. Tassia is a filmmaker who has produced and directed documentaries, public and charity sector films and international policy and human rights productions for a range of NGOs and INGOs worldwide. She specialises in conflict and post-conflict issues in Nepal. Tassia has also worked with community groups making participatory and social action films and has particular interest in media convergence and in distribution of video across multimedia platforms. She has lectured in video production and editing for over 15 years.
Partners