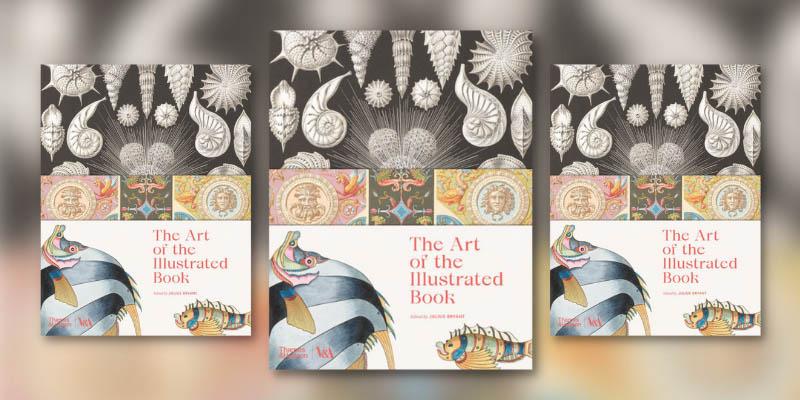 The Art of the Illustrated Book Julius Bryant
Talk
This event has now finished.
Date and time:

Wednesday 14 June 2023, 6pm to 7pm

Location:

In-person only
StreetLife Hub, Coney Street (Map)

Admission:

Free admission, booking required
Event details
Throughout history, images have been used to reflect the meaning of words and to enhance our understanding of texts. With the invention of mechanised printing in Germany in the 15th century, illustrated books were no longer the preserve of the elite but became a source of knowledge, instruction and pleasure for a wider audience.
Join Julius Bryant, Keeper Emeritus of Word and Image at the V&A, to discover some of the most influential and compelling illustrated books on subjects ranging from religion to shopping, and from natural history to fashion, all chosen from the National Art Library at the V&A.
Explore their illustration and be enthralled by their enduring appeal.
Julius Bryant is the editor of The Art of the Illustrated Book, published by Thames & Hudson in association with the V&A.
Accessibility information for the StreetLife Hub
Book sales
You can buy copies of many of our speakers' books from Fox Lane Books, a local independent bookseller and Festival partner. In some cases, author signed bookplates are available too.
About the speaker
Julius Bryant is former Keeper of Word and Image, Victoria and Albert Museum in London, where he was responsible for the museum's National Art Library, a major public reference library for the fine and decorative arts. He was previously Director of Museums and Chief Curator at English Heritage, specialising in the restoration and redisplay of historic houses open to the public.
Partners