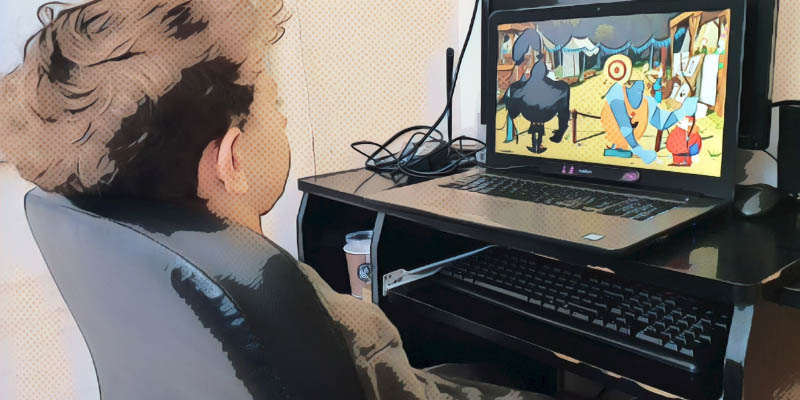 Audio Description as a Supporting Tool for Children Monika Zabrocka
Talk
Date and time:

Sunday 11 June 2023, 11am to 12pm

Location:

In-person only
Ron Cooke Hub, Campus East, University of York (Map)

Admission:

Free admission, booking required
Event details
Audio Description (AD) is typically used as an accessibility tool for visually impaired people.
But, as University of York Visiting Researcher Monika Zabrocka will reveal, AD can also be beneficial as an educational tool more generally. For example, AD has the potential to enhance information processing and memorising in sighted children, in particular neurodiverse children.
So, how can we rebuild AD to make it as useful as possible - not only for visually impaired people, but for everyone?
Join Monika to discover how offering viewers more appealing, creative AD formats allows us to reinvent this tool in an entirely new - educational - context.
About the speaker
Monika Zabrocka is a Visiting Researcher at the University of York's Department of Theatre, Film, Television and Interactive Media. Her research stay is funded by The Polish National Agency for Academic Exchange as part of the project 'Functionality and perspectives of unconventional audio description: accessibility of culture for children and teenagers with visual impairment'.
Partners