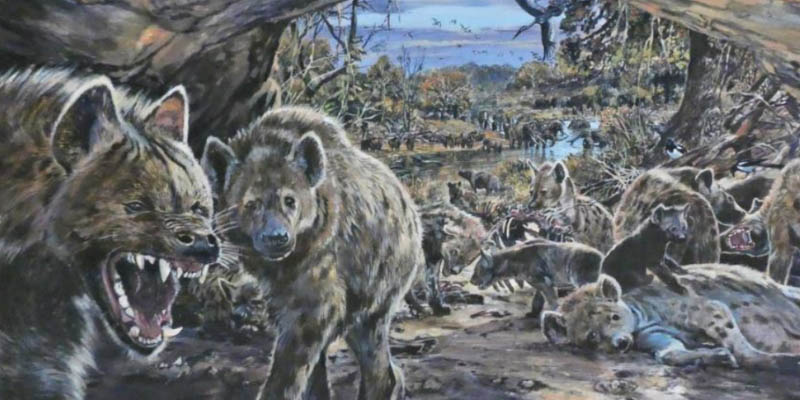 From Cave to Cosmos: YPS science in York Sarah Sheils
Talk
This event has now finished.
Date and time:

Monday 5 June 2023, 7pm to 8pm

Location:

In-person only
Bootham School (Map)

Admission:

Free admission, booking required
Event details
Founded in 1822, the Yorkshire Philosophical Society has continuously provided activities to promote the public understanding of science, flourishing as a learned society open to everyone.
Discussing her book, From Cave to Cosmos: A History of the Yorkshire Philosophical Society, author Sarah Sheils will explore the ideas and scientists forming part of this distinguished history - from William 'Strata' Smith, Professor John Phillips and George Cayley to Tempest Anderson, Mary Kitson Clark and more contemporary scientists.
Alongside the physical gift to the citizens of York - the Museum Gardens, the Yorkshire Museum, St Mary's Abbey, the Multangular Tower and the Hospitium - this talk will celebrate the work the Society's indefatigable members have put in over the last 200 years.
Book sales
You will be able to purchase the book at this event. From Cave to Cosmos: A History of the Yorkshire Philosophical Society is a 'not-for-profit' bicentenary project by the Yorkshire Philosophical Society with both the author and other Society members involved, contributing their time and expertise on an entirely voluntary basis.
You can also buy copies of many of our speakers' books from Fox Lane Books, a local independent bookseller and Festival partner. In some cases, author signed bookplates are available too.
Yorkshire Philosophical Society
The society was formed in 1822, when 'natural philosopher' was the term used for a scientist, and the traditional name has been retained. The society continues to pursue the aim of promoting the public understanding of science by providing a programme of lectures for the public and activities for members, as well as awarding grants and prizes to qualifying organisations and students.
Connect with Yorkshire Philosophical Society online:
Yorkshire Philosophical Society Website
Yorkshire Philosophical Society Twitter
About the speaker
Sarah Sheils has lived in York almost uninterruptedly since 1964. She studied history and medieval studies at the University of York and taught in local schools and the Open University, researching, writing and lecturing on many aspects of York's history, including Quakerism, the Rowntree family, the Friends of York Art Gallery and the social and economic history of the city. Her work has always included first-hand research through observation and discussion with local people, which has enriched her archival material. It has been a pleasure for Sarah to be bringing York's history alive for new generations and sharing her enthusiasm for life in York.
Partners