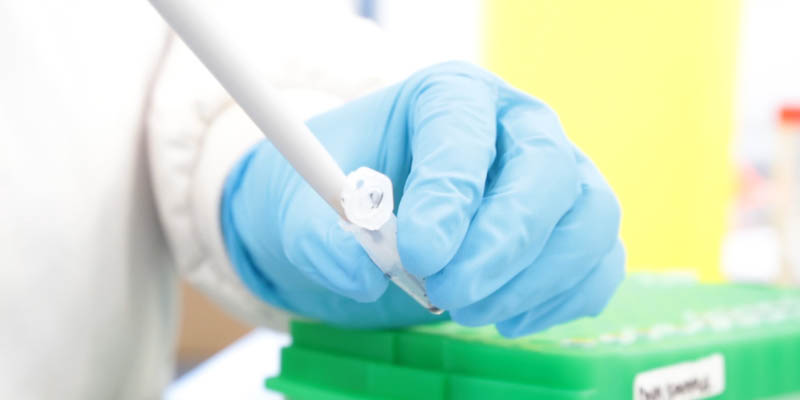 Reimagining the Changing Roles of a Research Scientist Adam Odell
Interactive activities
Talk
This event has now finished.
Date and time:

Saturday 10 June 2023, 1pm to 2.30pm

Location:

In-person only
Foss Building, York St John University (Map)

Admission:

Free admission, booking required
Event details
Some people say research scientists have it tough. Short-term contracts, job insecurity, long and unsociable hours, poor pay and a high-pressure work environment. Not to mention the immense competition for research funding.
So why do they do it? Because they love the intellectual freedom, the challenge of understanding something new and unique, and the small chance of discovering something 'game-changing'.
But how do research scientists in biomedicine approach the discovery process? Join academics and Biomedical Science students at York St John University laboratories to (re)discover a love for science.
Get ready to be taken through the research design process as you try to discover new ways of understanding cancer and other common diseases. You will …
Look at diagnosis and detection methods,

Get hands-on with some key laboratory techniques used in diagnosis and drug discovery,

And have the opportunity to access a working science laboratory, perform some simple and safe experiments, and hear about exciting changes coming to a diagnostic laboratory near you!
Image credit: © Biomedical Sciences at York St John University
About the speaker
Partners