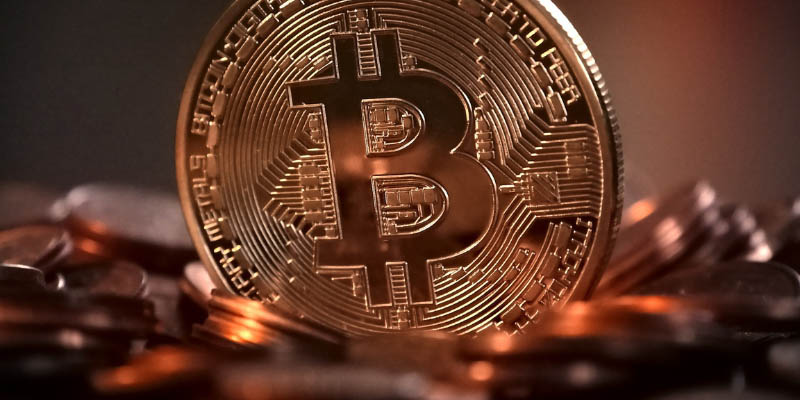 Cryptorealities James Lees
Talk
This event has now finished.
Date and time:

Saturday 10 June 2023, 2pm to 3pm

Location:

In-person only
Ron Cooke Hub, Campus East, University of York (Map)

Admission:

Free admission, booking required
Event details
An angry beginning, a failing present and a dystopian future. Whilst no longer at its peak, cryptocurrency seems like it is here to stay.
So it is worth looking beyond the hype, the buzzwords and the catchy headlines to ask: what is it really about? Here we'll examine the rise (and fall) of crypto.
Science communicator James Lees delves into the fascinating topic of cryptocurrencies, NFTs (Non Fungible Tokens), DAOs (Decentralised Autonomous Organisations) and other crypto entities, discussing questions such as: where did crypto come from, what is it doing now and what lies in its future?
Discover why cryptocurrencies suddenly became so big and how they have changed the world for good - although not necessarily for the better.
About the speaker
James Lees is a scientist and an independent communicator who has studied at the University of York and Stanford University. Whilst a physicist at heart, he has taken to looking into how people interact with science and its products, and how this can play into larger societal movements.
Partners