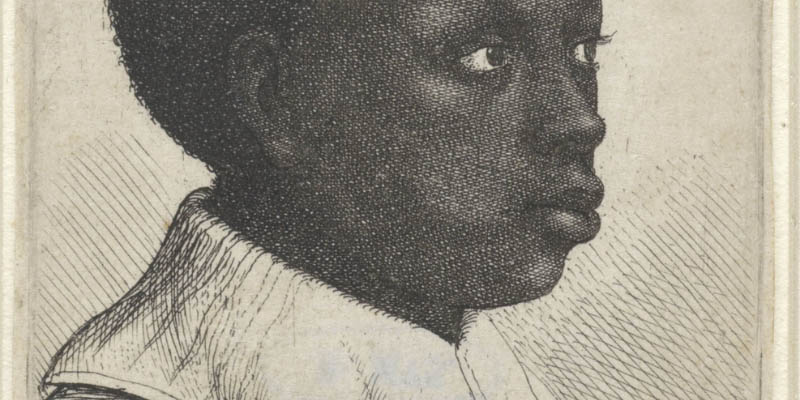 Emeralds and Ink: Rediscovering British history Lauren Working and Olivia Carpenter
Talk
This event has now finished.
Date and time:

Tuesday 6 June 2023, 6.30pm to 7.30pm

Location:

In-person only
Merchant Taylors' Hall, Aldwark (Map)

Admission:

Free admission, booking required
Event details
From Colombian emeralds in Tudor jewellery to Black voices in 18th-century novels, Lauren Working and Olivia Carpenter from the University of York's Department of English and Related Literature invite you to reimagine and rediscover British art and literature.
Lauren will turn to Elizabethan portraiture, focusing on its connections to Indigenous peoples and the Americas, while Olivia will discuss 18th-century Black authors, allowing us to rediscover Black British literature and history.
Along the way, Lauren and Olivia will reveal how we can find new and fascinating historical information in less obvious places and/or through overlooked perspectives, and how this information can help us to build a better present and future.
About the speakers
Lauren Working is Lecturer in Renaissance Studies at the University of York. Her book, The Making of an Imperial Polity: Civility and America in the Jacobean Metropolis, explores how English colonialism influenced taste and politics in Shakespeare's London. She is a consultant for the National Portrait Gallery in London, and a BBC Radio 3 New Generation Thinker.
Olivia Carpenter is a lecturer in the department of English and Related Literature at the University of York. Her ongoing book project, Marriage Interruptus: Black Marriage Interrupted in the British Novel, 1791-1853 examines Black characters in British marriage plots in 19th-century fiction. Her research focuses on the history of Black representation in 18th- and 19th-century fiction and the lives and works of Black writers from the period.
Partners