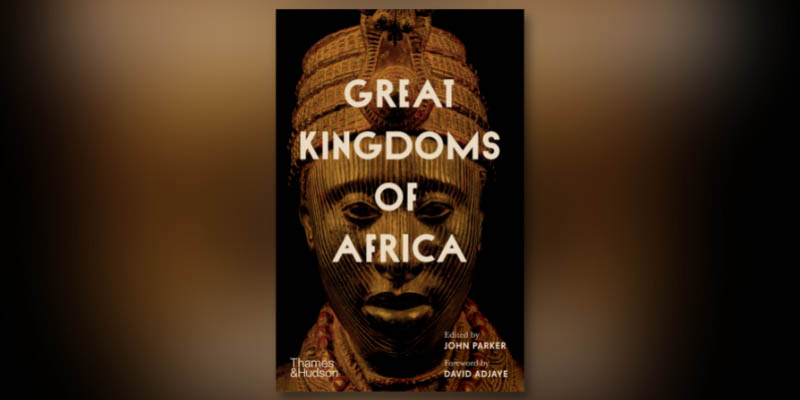 Great Kingdoms of Africa John Parker
Talk
This event has now finished.
Date and time:

Saturday 3 June 2023, 6pm to 7pm

Location:

In-person only
Tempest Anderson Hall, Museum Gardens (Map)

Admission:

Free admission, booking required
Event details
Join us to explore the great precolonial kingdoms, dynasties and city-states of Africa that have shaped cultures across the African continent, but have been marginalised throughout history.
From ancient Egypt and Nubia to the Zulu Kingdom almost two thousand years later, learn about Africa's rich political and social history.
Book sales
You can buy copies of many of our speakers' books from Fox Lane Books, a local independent bookseller and Festival partner. In some cases, author signed bookplates are available too.
About the speaker
John Parker taught African history at SOAS University of London from 1998 to 2020. He is the author of Making the Town: Ga State and Society in Early Colonial Accra, Tongnaab: The History of a West African God and African History: A Very Short Introduction. Most recently, he edited Great Kingdoms of Africa.
Partners