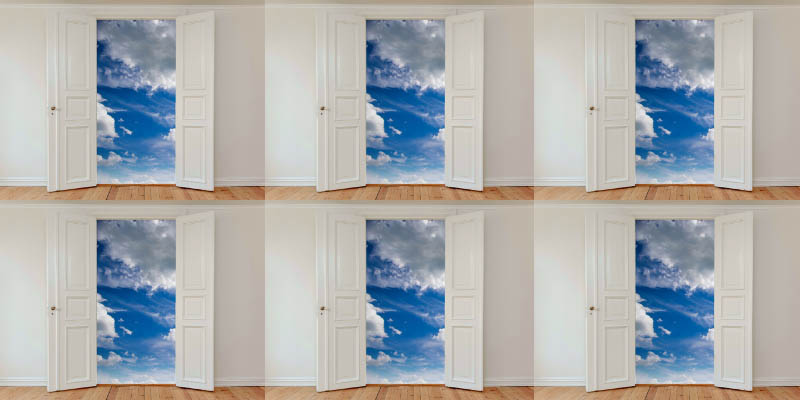 In Your Dreams (and Other Altered States) Harriet Ennis
Interactive activities
Talk
This event has now finished.
Date and time:

Thursday 15 June 2023, 5.45pm to 6.45pm

Location:

Online only

Admission:

Free admission, booking required
Event details
Award-winning psychologist Harriet Ennis returns following last year's sell-out talk on paradoxical states of consciousness.
At this year's Festival, Harriet will discuss the latest, intriguing dream theories and explore the science behind why we dream. As usual there will be demonstrations and fun to bring the talk to life, including some live polls and dream interpretation. We will also discuss whether dream reading is pseudo-scientific nonsense or a powerful therapeutic tool.
Join in live polls on the night about your own dream life and participate in the live Q&A!
This event will take place live on YouTube. Q&A will be via the YouTube Live chat feature.
About the speaker
Partners