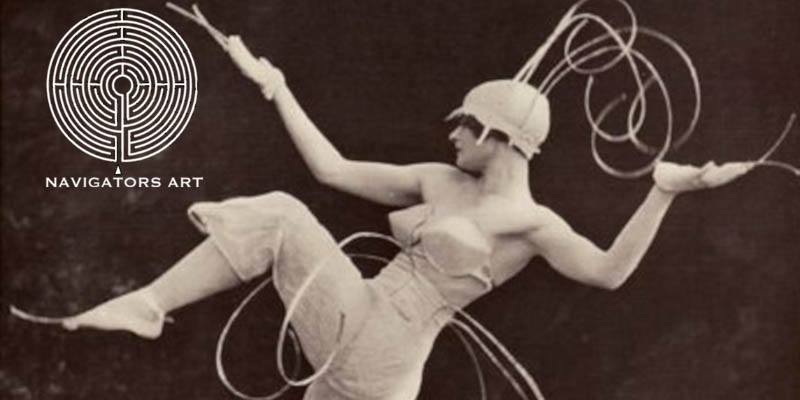 Living Treasures
Performance
Date and time:

Saturday 10 June 2023, 7.30pm to 10.30pm

Admission:

£6 (those in receipt of benefits can pay only £4 on the door with no booking fee), booking required
Event details
Think you know everything about York?
Local collective Navigators Art & Performance has lined up some wonderful bands, singers, poets and more to celebrate the Festival theme 'Rediscover, Reimagine, Rebuild'.
Hidden Treasures, the collective's mixed media visual exhibition at York Explore, is inspired by rarely seen works in York Art Gallery, books in the city library and intriguing aspects of York life and culture that people might not notice in their day-to-day lives or may not be aware of at all.
This performance event - LIVING TREASURES - brings these fascinating things to life on stage at The Basement, City Screen.
Featuring music from extraordinary local bands and singers (both upcoming and established), published poets, exciting spoken word performers and more, this is an event not to be missed!
Acts include:
Paul Lewis
Danae Arteaga Hernandez
Miri Green
Dylan Thompson
Cai Moriarty
The Corsairs
Thomas Pearson
The Mermaidens of White Sail
Those in receipt of benefits can pay only £4 on the door with no booking fee. Email navigatorsart@gmail.com by 6th June to reserve a place. Up to date proof of status required on arrival.
Please note that some material may not be suitable for young children.
The collective will also present a related film on 11 June, hosted by City Screen Picturehouse. Find out more about the film and book your tickets.
Partners