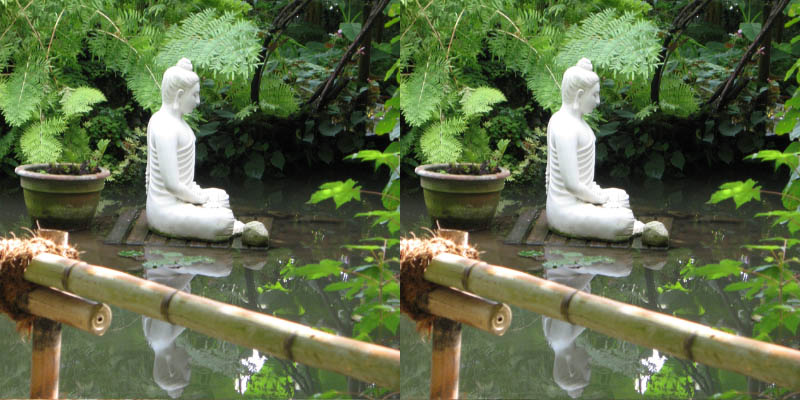 The Nature of Mindfulness in Buddhism Peter Harvey
Talk
This event has now finished.
Date and time:

Monday 5 June 2023, 7.30pm to 8.45pm

Location:

Online only

Admission:

Free admission, booking required
Event details
'Mindfulness' has become a buzzword in recent years, with many popular books - of varying quality - written on this topic, for example, as applied to sports, gardening and business. Mindfulness has also been incorporated in some types of therapy.
Such forms of mindfulness draw on a central quality of Buddhist meditation, but they tend to underplay or neglect its ethical aspects and its inclusion of clear memory of past mental states.
Buddhism sees mindfulness as a crucial aspect of the process of meditatively calming down and waking up so as to see things as they really are, which helps us to reduce the suffering that we inflict on ourselves and others. It is an effective tool for reducing the extent to which responses to feelings and thoughts can generate a stressful tangle of further thoughts and feelings.
But beyond this, in Buddhism, mindfulness helps us to be kinder to ourselves and others and to develop qualities such as energy, joy and deep tranquillity, and a realistic awareness of our distorted perceptions of ourselves and the world, and how these feed problematic emotions and actions.
Join Peter Harvey, teacher of mindfulness of breathing and scholar of Buddhism, to find out more about mindfulness as understood in Buddhist philosophy.
This event will take place live on Zoom. You will receive a link to join a couple of days before the event and a reminder an hour before. During the event, you can decide whether you would like your cameras activated, and you will be able to ask questions via chat.
Image credit: © Peter Harvey
About the speaker
Peter Harvey is Emeritus professor of Buddhist Studies at the University of Sunderland. He is a teacher of mindfulness of breathing in the Samatha Trust tradition, member of York Buddhist Network and the Buddhism Faith Advisor for York St John University. He is the author of An Introduction to Buddhism (Cambridge University Press).
Partners