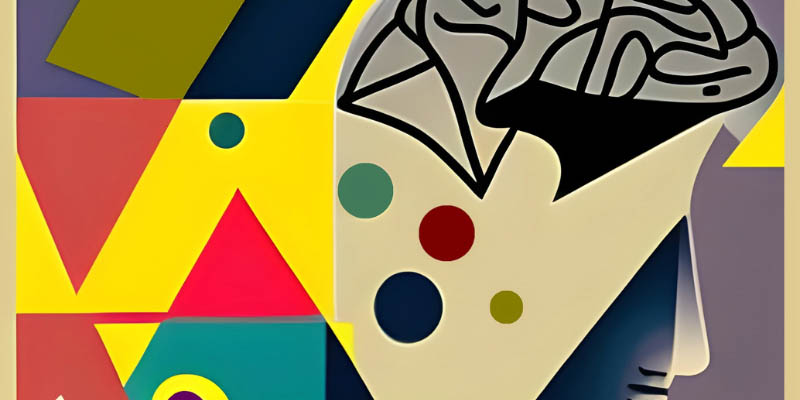 Neuropedia: A brief compendium of brain phenomena Eric H. Chudler
Talk
Date and time:

Thursday 8 June 2023, 6pm to 7pm

Location:

Online only

Admission:

Free admission, booking required
Event details
Join neuroscientist Eric H. Chudler as he explores the mysteries and marvels of the three pounds of tissue between our ears - the brain.
The brain has fascinated and puzzled researchers, physicians and philosophers for thousands of years and captivated us with each new discovery. What do we know about the brain at this point, and which frontiers in our knowledge remain unexplored?
Go on a breathtaking tour of the nervous system, exploring the structure and function of the brain and learning about rare and common neurological disorders. Along the way, discover more about the methods of neuroscientific research and the visionary scientists who have dedicated their lives to understanding what makes each of us who we are.
This event will take place live on Zoom Webinar. You will receive a link to join a couple of days before the event and a reminder an hour before. During the event, you can ask questions via a Q&A function, but audience cameras and microphones will remain muted throughout.
Book sales
You can buy copies of many of our speakers' books from Fox Lane Books, a local independent bookseller and Festival partner. In some cases, author signed bookplates are available too.
Image credit: © Eric H. Chudler
About the speaker
Eric H. Chudler is a research neuroscientist at the University of Washington. He is primarily interested in how the central nervous system processes information about pain. In addition to performing neuroscience research, Eric works with other neuroscientists and classroom teachers to develop educational materials to help students learn about the brain. His website, Neuroscience for Kids, is used by students and teachers around the world.
Partners