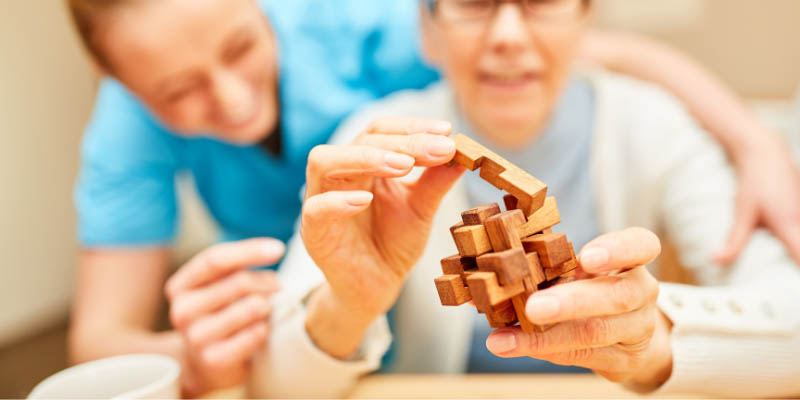 A New Perspective on Learning Ana B. Vivas
Talk
Date and time:

Thursday 8 June 2023, 1pm to 2pm

Location:

Online only

Admission:

Free admission, booking required
Event details
We have known for a long time that positive reinforcement improves learning, and most parents use it on a daily basis to motivate children to learn.
What most of us don't know is that the way reinforcement is administered after a correct response makes a big difference.
Cognitive neuroscientist Ana B. Vivas from CITY College, University of York Europe Campus, will discuss how a fascinating discovery in animals from the 1970s has been applied to children and adults with various cognitive impairments, and what innovative digital applications are currently being developed to positively impact people's everyday lives.
This event will take place live on Zoom Webinar. You will receive a link to join a couple of days before the event and a reminder an hour before. During the event, you can ask questions via a Q&A function, but audience cameras and microphones will remain muted throughout.
About the speaker
Ana B. Vivas has more than 25 years of research experience in the field of cognitive neuroscience. She is the director of NEUREC (Neuroscience Research Center) at CITY College, University of York Europe Campus, and research director of the Psychology Department. She is interested in understanding how the human mind and brain work, specifically how we ignore irrelevant information, and how this basic knowledge can be applied to improve the lives of people with neurodegenerative conditions and cognitive impairments.
Partners