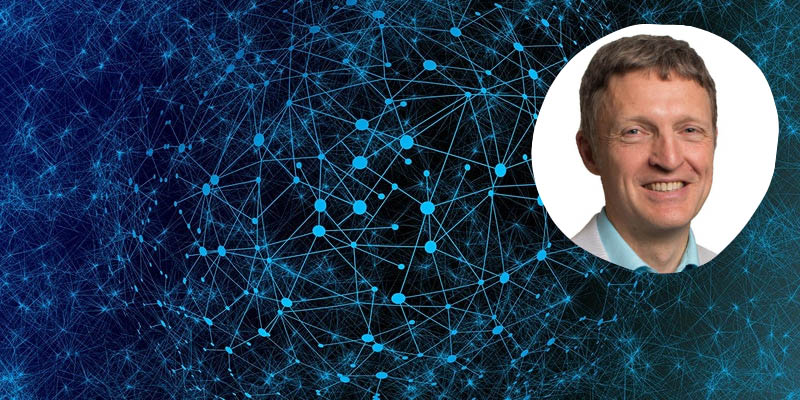 Are You Being Nudged? Spotting and responding to hidden persuaders Geoff Ashton
Talk
This event has now finished.
Date and time:

Tuesday 6 June 2023, 12pm to 1.15pm

Location:

Online only

Admission:

Free admission, booking required
Event details
Are you being nudged? In other words, how are you being influenced by hidden persuaders in advertising, the media or in daily conversation? And how would you know if you are?
Behavioural scientists Richard Thaler and Cass Sunstein identified nine factors that influence people's behaviour, which the Institute for Government then used to create the MINDSPACE concept to support public policy development.
In this interactive webinar, Geoff Ashton will draw on his experience as former Head of Employer Insight at a UK Government department and 10 years of working as a professional coach. He will summarise the nine influencers and lead a discussion on how these might be showing up in our daily conversations.
You will come away with deeper - and perhaps surprising - insights into how these ideas affect you in your daily and working lives, and how you might use them yourself in an ethical way.
This event will take place live on Zoom Webinar. You will receive a link to join a couple of days before the event and a reminder an hour before. During the event, you can ask questions via a Q&A function, but audience cameras and microphones will remain muted throughout.
You may also be interested in another Coaching York Festival event: Street Wisdom - book your free tickets here.
Image credit: © Coaching York
Coaching York
Coaching York Ltd is a social enterprise and Company Limited by Guarantee. They help people raise the quality of their thinking around things that are important to them and have better conversations. It is an extensive network of over 70 members, comprising professional coaches, academics, HR specialists and people who use a coaching approach in work. Coaching York provides professional coaching services on a contracted and pro-bono basis, including community-based coaching. Its members are committed to the goal of enabling more and more people to experience coaching and live its benefits.
Find out more about Coaching York, its offers, services and how you can get involved
About the speaker
Geoff Ashton is former Head of Employer Insight at a UK Government department. He is a Director of Coaching York, a social enterprise based in York.
Partners