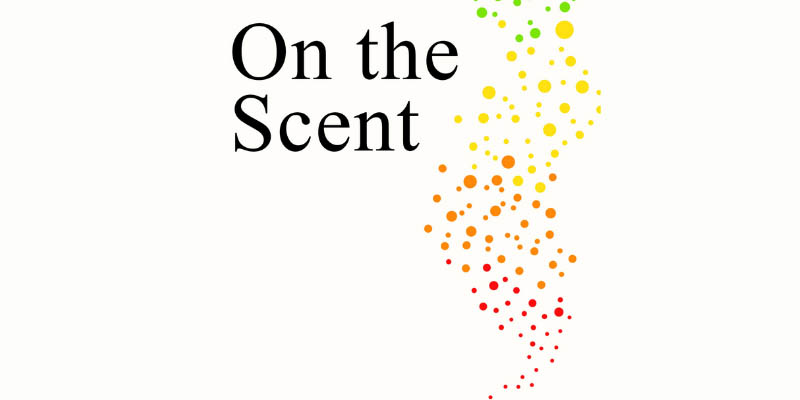 On the Scent: Unlocking the mysteries of smell - and how its loss can change your world Paola Totaro and Robert Wainwright
Talk
This event has now finished.
Date and time:

Friday 9 June 2023, 6pm to 7pm

Location:

Online only

Admission:

Free admission, booking required
Event details
When award-winning reporter Paola Totaro lost her sense of smell to COVID-19 in March 2020, her world changed and dulled in an instant. Trapped in a sensory vacuum without fragrance or flavour, she embarked on a journey of discovery to unravel the mysteries - and eccentricities - of the fifth sense.
Our sense of smell shapes our everyday experiences in ways we often don't even notice. Its loss can affect our emotional wellbeing, our relationships, our ability to interpret the world around us - and yet it has long been regarded as the least important of our senses. But almost overnight, COVID-19 changed everything.
Join award-winning journalists and authors Paola Totaro and Robert Wainwright for a fascinating exploration of how losing our sense of smell can shape our world, and how the global pandemic transformed our understanding of this mysterious sense.
This event will take place live on Zoom Webinar. You will receive a link to join a couple of days before the event and a reminder an hour before. During the event, you can ask questions via a Q&A function, but audience cameras and microphones will remain muted throughout.
Book sales
You can buy copies of many of our speakers' books from Fox Lane Books, a local independent bookseller and Festival partner. In some cases, author signed bookplates are available too.
About the speakers
Paola Totaro is an award-winning news reporter, editor and former President of the Foreign Press Association in London. She has written for The New York Times, the Guardian, The Independent, The Sydney Morning Herald and The Australian.
Robert Wainwright is a prize-winning Australian author and journalist. His non-fiction titles include the international bestseller Sheila and The Maverick Mountaineer, which won the Times Biography of the Year at the 2017 British Sports Book Awards.
Partners