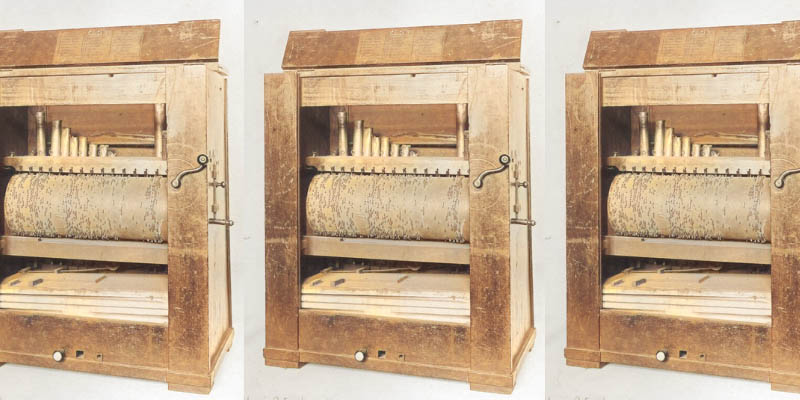 Once More, With Feeling! Claire McGinn
Talk
This event has now finished.
Date and time:

Sunday 4 June 2023, 4pm to 5pm

Location:

In-person only
Sir Jack Lyons Concert Hall, Campus West, University of York (Map)

Admission:

Free admission, booking required
Event details
Mechanical instruments, and the street musicians who played them, haven't always been taken seriously within the history of performance, as these instruments are often associated with robotic, 'unmusical' renditions.
But what if it was possible to play 'expressively' with a mechanical instrument?
Curator and music expert Claire McGinn will explore this question, drawing on historical sources and modern-day experiments.
About the speaker
Claire McGinn is a curator at Museum Speelklok in Utrecht in the Netherlands. She recently finished a postdoctoral research project at Utrecht University, working on barrel organs and mechanical music. Claire's doctoral research took place at the University of York.
Partners