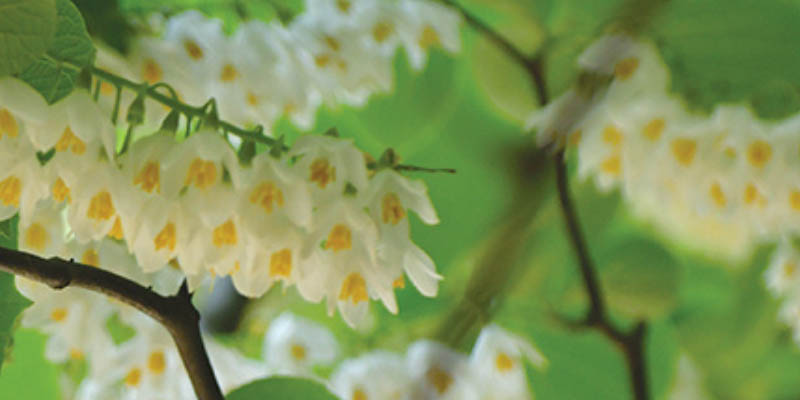 Perfume in the Bible Charles Sell
Talk
This event has now finished.
Date and time:

Wednesday 14 June 2023, 7.30pm to 8.30pm

Location:

In-person only
Ron Cooke Hub, Campus East, University of York (Map)

Admission:

Free admission, booking required
Event details
Perfume pervades our modern life. But did you know that it is also part of the Bible, from Genesis through to Revelation?
Join author and perfumery expert Charles Sell for an engaging exploration of biblical perfumes that blends science, history and religion.
Find out why plants make chemicals, how the sense of smell functions and how biblical perfumes compare to and contrast with their modern equivalents, and discover the role of perfume in biblical events - from courtship and seduction to prostitution and murder.
Book sales
You can buy copies of many of our speakers' books from Fox Lane Books, a local independent bookseller and Festival partner. In some cases, author signed bookplates are available too.
Image credit: Flowering Styrax obassia tree © Moment/Getty Images
About the speaker
Charles Sell has recently retired from Givaudan - the world's leading manufacturer of perfumes and flavours - after 36 years in the fragrance industry. His work has covered all aspects of synthetic organic chemistry as applied to the fragrance industry, from discovery of novel materials through process research and development to improvement of established chemical manufacturing processes. His interest in the design of novel fragrance ingredients, coupled with a long-standing interest in the chemistry of living organisms, led to a deepened investigation of olfaction.
Partners