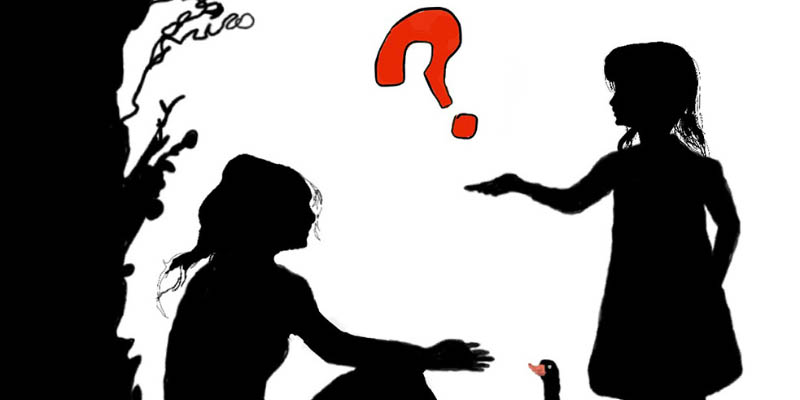 The Philosophers' Daughters Peter Vardy
Talk
This event has now finished.
Date and time:

Thursday 8 June 2023, 7pm to 8.30pm

Location:

In-person only
The Memorial Hall, St Peter's School (Map)

Admission:

Free admission, booking required
Event details
Why should we care for the weak and vulnerable if survival is all that matters? Why are people so concerned with fashions and the labels on clothes? Isn't religion just a matter of being conditioned by your parents? How do we explain the Big Bang? What is love?
Philosopher and theologian Peter Vardy collected 54 questions about life asked by his young daughters Petra and Thora, attempted to answer them himself and gathered additional answers from leading figures in a variety of fields from across the world.
Join Peter for a lively discussion on life's biggest questions.
Complimentary refreshments will be provided.
Accessibility: Please let St Peter's know (01904 527300) so that suitable parking and seats can be reserved.
Book sales
You can buy copies of many of our speakers' books from Fox Lane Books, a local independent bookseller and Festival partner. In some cases, author signed bookplates are available too.
About the speaker
Peter Vardy was vice principal of Heythrop College, University of London, and now runs the largest events for sixth-form students of Philosophy and Religious Studies in Britain. The author or co-author of eighteen popular books, some translated into multiple languages, Peter was awarded an honorary doctorate by the University of Chichester for services to education in October 2021.
Partners