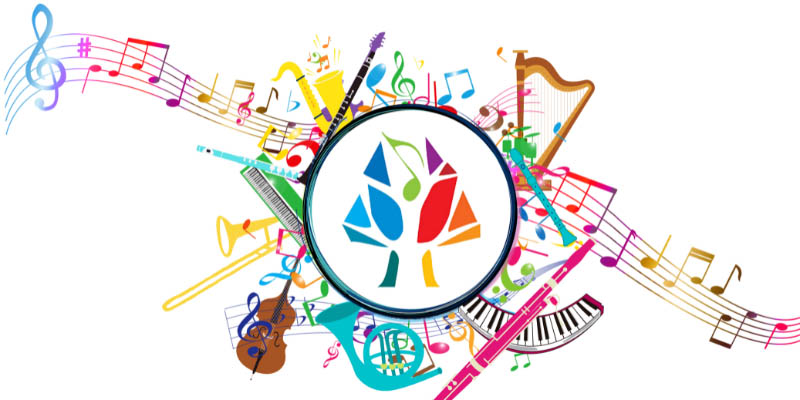 Rediscover Your Inner Musician Catherine E. Holbrook
Interactive activities
Date and time:

Thursday 15 June 2023, 7.30pm to 9pm

Location:

In-person only
The Centre @ Burnholme, Mossdale Avenue (Map)

Admission:

Free admission, booking required
Event details
Whether you want to reclaim the lost musician in you, rebuild your social life after the pandemic, reinvent yourself as a musician in adulthood, or rediscover the thrill of playing in an orchestra, this event is for you!
Bring along your instrument(s) and a music stand (if you have one), and be guided through a range of orchestral activities and music conducted by the All Seasons Orchestra's Artistic Director, Catherine E. Holbrook.
Join Catherine for…
Warm-up exercises,

Practical tips and tricks for how to navigate orchestral waters,

Short pieces for orchestra designed to rebuild musical confidence,

And a collective reimagining of what we would like our musical future here in York to look like.
All Seasons Orchestra
The All Seasons Orchestra is a welcoming open-access community orchestra physically based in the glorious historic City of York with international connections forged during the pandemic, when circumstances challenged them to reimagine themselves as a virtual orchestra. They are delighted to be back to regularly playing together in-person and would love for you to come along and join in!
Find out more about All Seasons Orchestra
About the speaker
Catherine E. Holbrook completed a BA(hons) in Music and an MA in Community Music with distinction, both at the University of York. She was a founding member of the University of York's award-winning Music Education Group (MEG!) and a recipient of the Sir Thomas Beecham Scholarship for performance. Catherine is known for her deeply intuitive approach to her education and community work, which is well-grounded in research and based on over 25 years of practical experience. Her gift for sharing her skills and inspiring others to access and explore their own musicality and creativity has gained her an international reputation both for the quality of her musicianship and for her dedication to building thriving creative communities. Catherine is delighted to have Directed the All Seasons Orchestra since its creation in 2012.
Partners