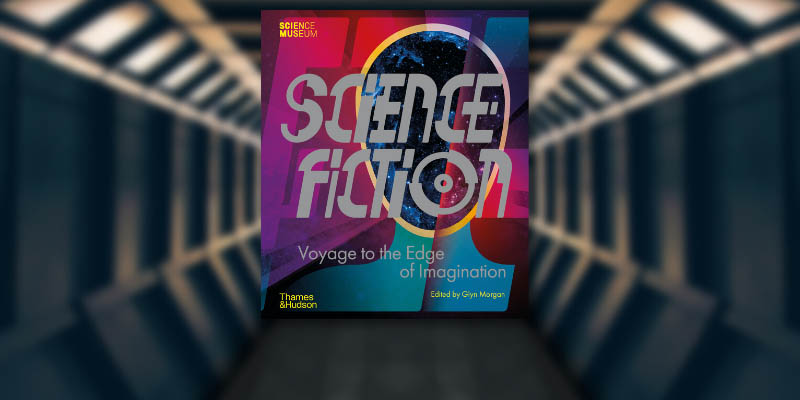 Science Fiction: Voyage to the edge of imagination Glyn Morgan
Talk
This event has now finished.
Date and time:

Tuesday 13 June 2023, 6pm to 7pm

Location:

In-person only
Ron Cooke Hub, Campus East, University of York (Map)

Admission:

Free admission, booking required
Event details
Science fiction is a global phenomenon, not least because it offers an invitation to imagine: to speculate, to theorise, to give voice to anxieties and shape to the unknown.
Join Science Museum Curator Glyn Morgan as he traces the science of science fiction, covering film, literature and art, and revealing the scientific advances and imagination behind it.
Learn about the influence of scientific advisors on science-fiction classics, and explore a vast array of topics, including cyborgs and humans, space travel, alien communication, distant galaxies, and earthbound futures shaped by nuclear warfare and climate change.
Book sales
You can buy copies of many of our speakers' books from Fox Lane Books, a local independent bookseller and Festival partner. In some cases, author signed bookplates are available too.
Image credit: Jacket cover © Thames and Hudson
About the speaker
Glyn Morgan is Lead Curator of the exhibition Science Fiction: Voyage to the Edge of Imagination at The Science Museum in London. He is a former editor of Vector, the Critical Journal of the British Science Fiction Association. He frequently contributes to journals, including the Los Angeles Review of Books, Science Fiction Studies Review, and European History Quarterly. His publications include Science Fiction: Voyage to the edge of the imagination, Imagining the Unimaginable: Speculative Fiction and the Holocaust, and as editor, Sideways in Time: Critical Essays on Alternate History Fiction. He is also an Honorary Research Fellow at the University of Liverpool.
Partners