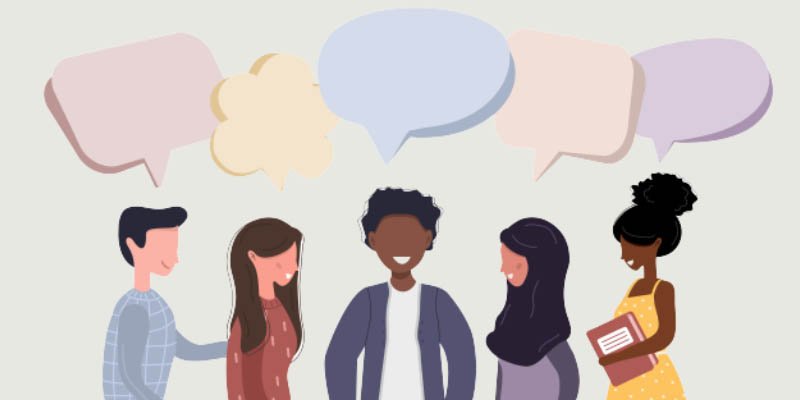 The Unspoken Rules of Spoken English Dialects Claire Childs
Talk
This event has now finished.
Date and time:

Monday 12 June 2023, 6pm to 7pm

Location:

In-person only
York Explore Library, Library Square, Museum Street (Map)

Admission:

Free admission, booking required
Event details
People are often criticised for using non-standard grammatical constructions such as 'I didn't see nobody' instead of 'I didn't see anybody'.
However, these constructions are widely used in dialects of English spoken around the world. And, like standard grammatical constructions, they are just as much governed by rules!
It is time to reconsider these non-standard grammatical forms and people's often negative attitude towards them.
Join University of York linguist Claire Childs to explore the diversity of grammatical variation in dialects of English and to find out how dialects follow their own sets of rules.
About the speaker
Claire Childs is Senior Lecturer in English Language and Linguistics at the University of York. Her research focuses on language variation and change, particularly in regard to dialects of English. She is most interested in understanding the structure underlying linguistic variation. Claire gained her BA, MA and PhD from Newcastle University and has been at the University of York since 2017.
Partners