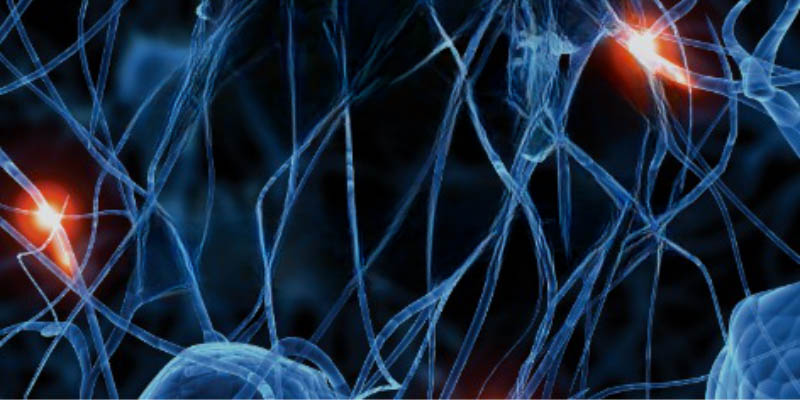 The Spike: An epic journey through the brain in 2.1 seconds Mark Humphries
Talk
Date and time:

Tuesday 6 June 2023, 6pm to 7pm

Location:

Online only

Admission:

Free admission, booking required
Event details
Imagine this: you see the last cookie in the box and think, can I take that? You reach for it. In the 2.1 seconds that this impulse travels through your brain, billions of neurons communicate with one another, sending blips of voltage through your sensory and motor regions.
Neuroscientists call these blips 'spikes'.
Spikes enable us to do everything: talk, eat, run, see, plan and decide. Drawing on decades of research, neuroscientist Mark Humphries of the University of Nottingham will take you on the epic journey of a spike through a single, brief action, telling the story of what happens in our brain, what we know about spikes and what we still have left to understand about them.
Come along to find out how extraordinarily our brains work.
This event will take place live on Zoom Webinar. You will receive a link to join a couple of days before the event and a reminder an hour before. During the event, you can ask questions via a Q&A function, but audience cameras and microphones will remain muted throughout.
Book sales
You can buy copies of many of our speakers' books from Fox Lane Books, a local independent bookseller and Festival partner. In some cases, author signed bookplates are available too.
About the speaker
Mark Humphries is Chair in Computational Neuroscience at the University of Nottingham. He is the founding editor of The Spike, a Medium online publication. He lives in Sheffield, England.
Partners