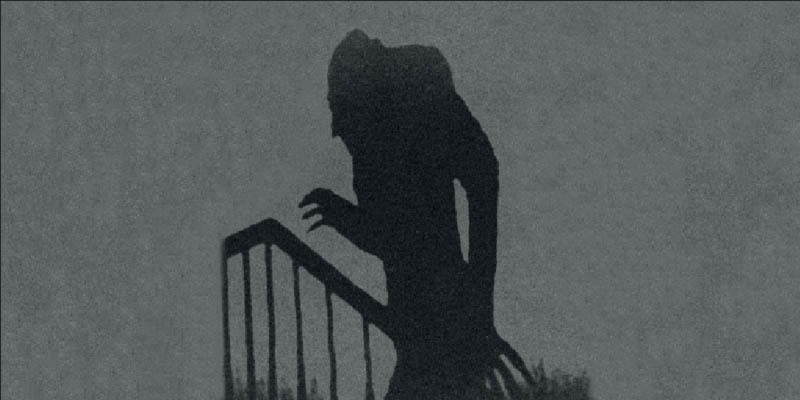 Vampyres: A literary anthology Christopher Frayling
Talk
This event has now finished.
Date and time:

Saturday 3 June 2023, 4pm to 5pm

Location:

In-person only
Tempest Anderson Hall, Museum Gardens (Map)

Admission:

Free admission, booking required
Event details
From Dracula to Twilight, explore the history of one of the most enduring figures in the history of mass culture: the vampire.
In this fascinating talk, award-winning broadcaster, writer, art educator and cultural historian Christopher Frayling recounts the most significant moments in Gothic history, discussing a huge range of sources and demonstrating the enduring appeal of the vampire in literature - from popular press to film and fine art.
Book sales
You can buy copies of many of our speakers' books from Fox Lane Books, a local independent bookseller and Festival partner. In some cases, author signed bookplates are available too.
Image credit: © Thames & Hudson
About the speaker
Sir Christopher Frayling is an award-winning broadcaster, writer, art educator and cultural historian. He is best known for his studies of popular culture. He has written a number of books, including Frankenstein: The First 200 Years (2017) and Once Upon a Time in the West: Shooting a Masterpiece (2019). He has had a wide output as a writer and critic on subjects ranging from vampires to westerns, and has written and presented various television series. He has also conducted a series of radio and television interviews with figures from the world of film, including Woody Allen, Deborah Kerr, Ken Adam, Francis Ford Coppola and Clint Eastwood. He is a Fellow of Churchill College, Cambridge, and was Rector of the Royal College of Art, London, from 1996 to 2009, where he remains Professor Emeritus of Cultural History. His many public appointments have included Chairman of Arts Council England; Chairman of the Design Council; and the longest-serving Trustee of the Victoria and Albert Museum.
Partners