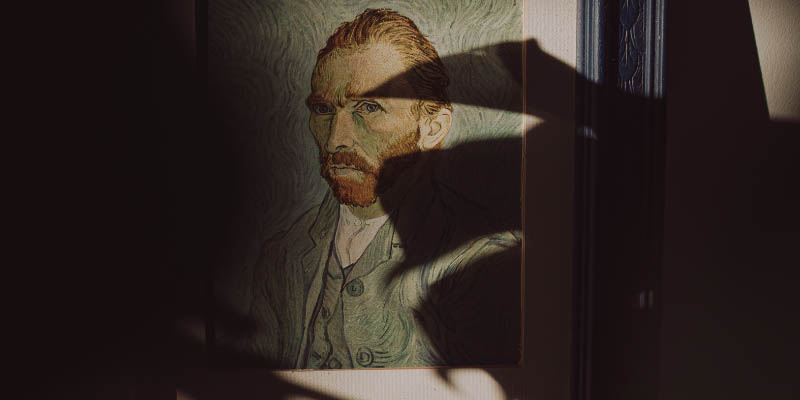 Who Shot Van Gogh? Facts and counterfacts about the world's most famous artist Alan Turnbull
Talk
This event has now finished.
Date and time:

Sunday 4 June 2023, 2pm to 3pm

Location:

In-person only
King's Manor, Exhibition Square (Map)

Admission:

Free admission, booking required
Event details
Vincent Van Gogh has become one of the most famous artists in the world, yet our understanding of his life is full of contradictions. Art historians, filmmakers, journalists, psychologists and conspiracy theorists have offered theories on his life and work, but their views are often poles apart.
This illustrated talk by Alan Turnbull, author of Who Shot Van Gogh? (Thames & Hudson), follows the extraordinary story of his Sunflower paintings, from the artist's easel to a London auction house a hundred years later, charting the changing view of Van Gogh from a misunderstood outsider to a worldwide phenomena.
Please note that there is limited wheelchair access. Email yorkfestivalofideas@york.ac.uk for questions regarding accessibility.
Book sales
You can buy copies of many of our speakers' books from Fox Lane Books, a local independent bookseller and Festival partner. In some cases, author signed bookplates are available too.
About the speaker
Alan Turnbull is a practising painter and printmaker who has exhibited at national and international level since 1979. He has previously lectured in painting and printmaking at Newcastle University and numerous art schools. His most recent book is Who Shot Van Gogh?: Facts and counterfacts about the world's most famous artist (Thames and Hudson).
Partners