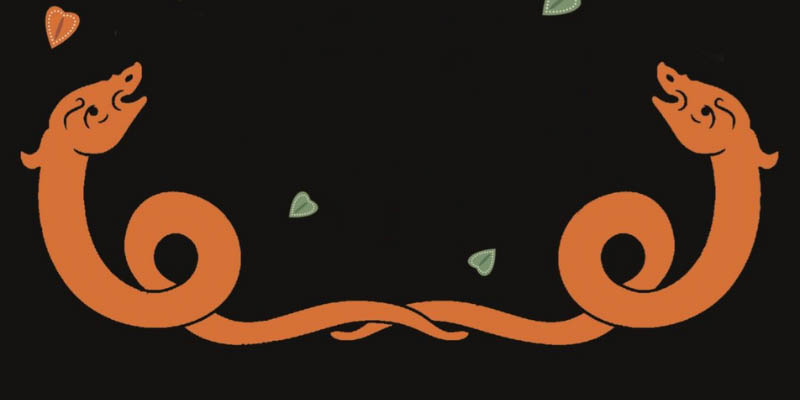 Winters in the World: A journey through the Anglo-Saxon year Eleanor Parker
Talk
Date and time:

Monday 5 June 2023, 6pm to 7pm

Location:

Online only

Admission:

Free admission, booking required
Event details
Many of the festivals we celebrate in Britain today have their roots in the Anglo-Saxon period - come along to learn about their surprising history, as well as unearthing traditions now long forgotten.
Drawing on a wide variety of source material, including poetry, histories and religious literature, medievalist Eleanor Parker of the University of Oxford takes you on a journey through the cycle of the year in Anglo-Saxon England.
Explore the festivals, customs and traditions linked to the different seasons, and discover how Anglo-Saxons felt about the annual passing of the seasons and the profound relationship they saw between human life and the rhythms of nature.
This event will take place live on Zoom Webinar. You will receive a link to join a couple of days before the event and a reminder an hour before. During the event, you can ask questions via a Q&A function, but audience cameras and microphones will remain muted throughout.
Book sales
You can buy copies of many of our speakers' books from Fox Lane Books, a local independent bookseller and Festival partner. In some cases, author signed bookplates are available too.
About the speaker
Eleanor Parker is Lecturer in Medieval English Literature at Brasenose College, University of Oxford. She is the author of several books, including Dragon Lords: The History and Legends of Viking England (2018) and Conquered: The Last Children of Anglo-Saxon England (2022). Eleanor is also a columnist for History Today and writes regularly for other publications including the BBC History magazine, as well as at her website 'A Clerk of Oxford'.
Partners