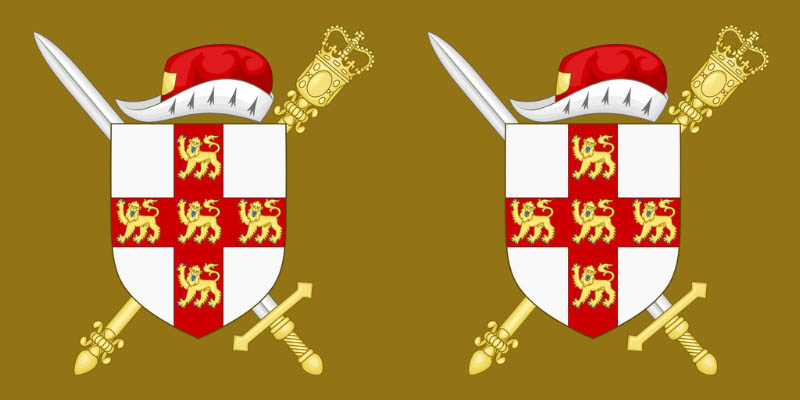 The City of York's Coat of Arms: Hidden stories Gillian Waters
Talk
This event has now finished.
Date and time:

Sunday 11 June 2023, 12.30pm to 1.30pm

Location:

In-person only
King's Manor, Exhibition Square (Map)

Admission:

Free admission, booking required
Event details
If you have ever ridden through our beautiful York on a city bus, you are likely to be familiar with the City of York's coat of arms, which also decorates many buildings across town.
It may seem like part of York's 'furniture' today, but the coat of arms is much more than that: its evolution tells the story of medieval York, signifying key moments in the city's history.
Join historian Gillian Waters of the University of York's Centre for Lifelong Learning to explore the stories behind the city's coat of arms and to learn more about York.
This event is presented in collaboration with the Centre for Lifelong Learning at the University of York.
Please note that there is limited wheelchair access. Email yorkfestivalofideas@york.ac.uk for questions regarding accessibility.
About the speaker
Gillian Waters trained as a Medievalist and has been teaching and researching history for over 25 years. She has worked in the Royal Armouries Museum in Leeds, The Mansion House in York, the Council for British Archaeology, and many other local Yorkshire museums and archives on a consultancy basis, creating resources, developing courses and organising activities for learners of all ages. Gillian teaches History and Heritage courses at the University of York's Centre for Lifelong Learning and also works with Washburn Heritage Centre and Museum Development Yorkshire.
Partners