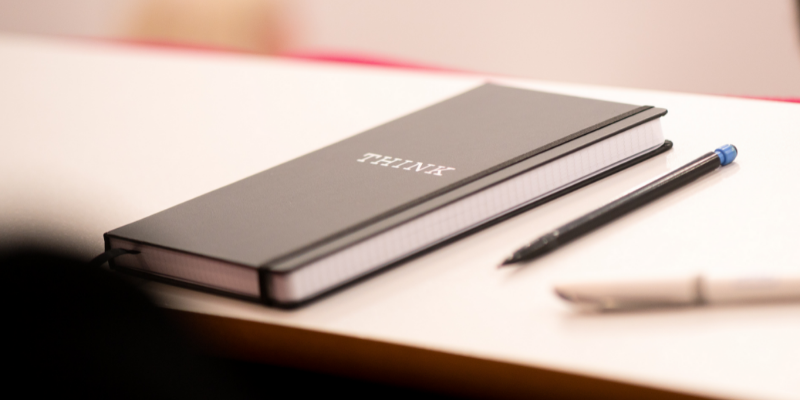 Guidance for Attendees
Welcome to York Festival of Ideas!
We are committed to providing a safe, inclusive and accessible space for our Festival audience and participants, both online and off. Below you can find our guidelines for safely enjoying our events. Please note that your attendance signifies your agreement to abide by these guidelines.
Guidelines for in-person events
Your attendance indicates that you agree to comply with all applicable health and safety, security, fire and other rules and regulations in force at the event, and to follow the instructions of event organisers, stewards and venue staff. Failure to do so could result in you being refused admittance or being asked to leave an event.

Unless event guidance states otherwise, all children under 16 should be accompanied by an adult at all times.

Threatening or anti-social behaviour of any kind will not be tolerated and will result in you being asked to leave immediately.

The use of professional cameras, video and/or audio equipment is not allowed without the prior permission of the event organisers.

Admission to ticketed events is on a first-come, first-served basis. Not everyone who asks for tickets uses them, and to ensure we have a good-sized audience, we send out more tickets than there are places. While we do our best to get the numbers right, unfortunately we occasionally have to disappoint people. We therefore reserve the right to refuse admittance if the venue is full.

Organisers reserve the right to refuse entry to anyone arriving late if this will disrupt an event that has already started.

Tickets should be shown at the event entrance in print or on your smartphone via the Eventbrite app. Admittance cannot be guaranteed without a ticket, even if you arrive at the event on time, as those with tickets will be admitted first.

Photography, filming and/or recording will be taking place at some of our events. Please inform a member of the Festival team before the event if you do not wish to be photographed, filmed or recorded. If you have any questions about photography/videography, please take a look at the University of York Photography and video privacy notice.

Guidelines for online events
Events led by the University of York will not use webcams or microphones. Some events by partner organisations may allow you to switch on your camera and/or microphone, but please keep both turned off unless asked to use them.
Events actively making use of webcams and/or microphones are identified as such on the Festival website. Under-18s must have an adult present at these events. Please remember to warn other members of your household you are broadcasting and check you are happy for your background to be visible.
We recommend you use first names only, and that you don't include anything that identifies your home address. Remember that you can switch off your camera and/or microphone at any time.

Abusive or inappropriate behaviour of any kind will not be tolerated and will result in a ban from the York Festival of Ideas platform and all future University of York online and in-person events. This applies to posting messages in the public chat, sending messages to the host via live chat and sharing images via chat or as a virtual background.

Please be aware that the majority of our online events are recorded so that they can be enjoyed later on the

Watch Again

section of the Festival website.
On rare occasions an event may need to be cancelled or the time of an event may have to be changed due to circumstances outside our control or because of a lack of public interest. If this happens, you will be contacted via the email address you provided at the time of booking.
For advice on how to make the most of your Festival experience, please see our Making the Most of the Festival section.
If you have a query, you may find the answer in our Frequently Asked Questions section.