The Future Starts Here: Exploring the power of design in shaping the world of tomorrow

Rory Hyde/span>
Event details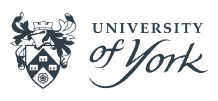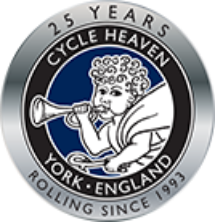 The world of tomorrow is shaped by the emerging design and technology of today. Join Rory Hyde, co-curator of The Future Starts Here exhibition at the V&A in London, to find out about a landscape of possibilities for the future.
Rory discusses the background to this major new exhibition, running until November, which brings together 100 amazing objects. He and his fellow V&A curator, Mariana Pestana, spent two and a half years scouring the planet, visiting design laboratories, universities and private companies to find objects which are either newly released or in development.
Ranging from smart appliances to satellites and artificial intelligence to internet culture, how will these objects affect the way we live?
The Future Starts Here exhibition runs at the V&A in London from 12 May until 14 November 2018.
About the speaker
Rory Hyde is Curator of Contemporary Architecture and Urbanism at the Victoria and Albert (V&A) Museum. He is co-curator of the exhibition The Future Starts Here with Mariana Pestana.
Tickets