Bones: Imaging prehistoric and modern women

Alison Macintosh/span>
Event details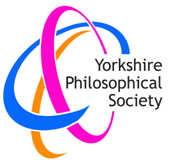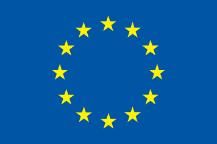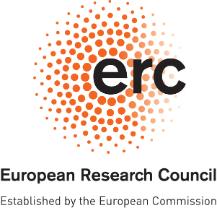 Did you know that bones adapt their size and shape during your life in response to your physical activity?
Human bones are highly adaptable, tailoring their size and shape in response to the conditions to which they are exposed during growth and adulthood. Because of this, human skeletal remains can provide a wealth of information about the living conditions and behaviour patterns of men and women in the past.
Join biological anthropologist Alison Macintosh of the University of Cambridge as she explains how scientists are using cutting-edge imaging technologies and the study of living athletes to better understand variation in women's bone strength, as well as body size, muscle, and fat. Find out what this new information means for more richly reconstructing prehistoric women's lives from skeletal remains.
This event is hosted by Yorkshire Philosophical Society (YPS). YPS lectures are provided with the support of York Museums Trust, the British Science Association and the North Yorkshire Network of the Institution of Engineering Technology (IET).
This research was funded by the European Research Council, grant agreement no.617627 and an ERC Starting Grant (ERC-2010-StG263441).
This event is suitable for adults and children aged 10+.
About the speaker
Dr Alison Macintosh is a biological anthropologist at the McDonald Institute for Archaeological Research at the University of Cambridge, and a Research Fellow of Darwin College, Cambridge.
Alison's research explores the cultural and evolutionary mechanisms behind modern human skeletal diversity, and the implications of this variation for understanding the daily lives of prehistoric women.
Previously, Alison studied growth and behaviour in prehistoric Central European agriculturalists, and variation in Siberian hunter-gatherers with the Baikal Archaeology Project.