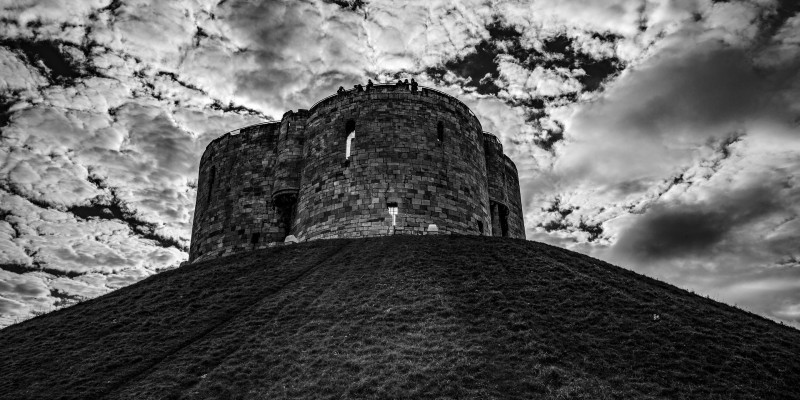 York Crime Walk
Event Details
Delve into York's dark past and investigate York's hidden secrets on a self-guided podcast trail.
Simply download the York Crime Walk podcast and map then immerse yourself in the history of crime, justice and punishment. Prepare to view the city's buildings, landmarks and people in new and unexpected ways.
You can download the York Crime Walk podcast on:
iTunes
Pocket Casts
Stitcher
Sound Cloud
Please search for York Crime York in your preferred app. You'll also need to download a map to accompany the walk, which starts at Walmgate Bar.
York Crime Walk is supported by the University of York's Department of Sociology, CrimNet and the Research Centre for Social Sciences (ReCSS); York Museum Trust; and York Archaeological Trust.
About York Crime Walk
The York Crime Walk was designed and created by a diverse group of criminologists and sociologists from the University of York as a way of promoting understanding of criminology and criminal justice.
Partners