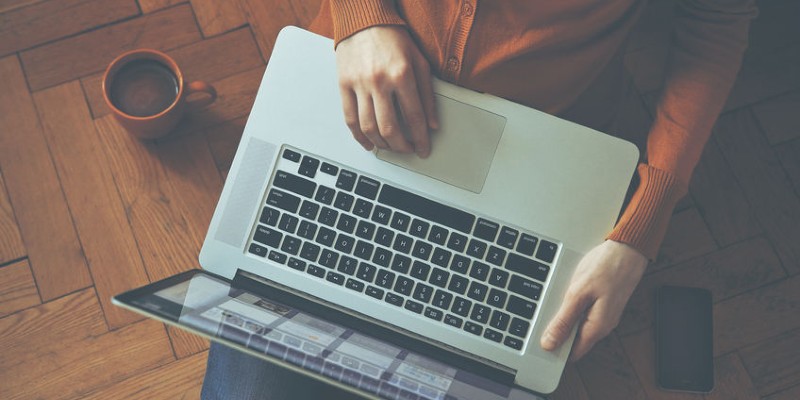 Making the Most of the Festival 
To celebrate the tenth anniversary of York Festival of Ideas, we're proud to present a packed programme of nearly 200 inspiring events. Here are some handy hints to help you make the most of your Festival experience.
Calendar of Events
All our events are listed in date order in our Calendar of Events so you can plan which to attend each day of the Festival. Don't miss our exciting Launch events taking place on Monday 7 June or events taking place throughout the Festival.
Themes
To help you find an event that's right for you, all our events are grouped into 15 broad themes, such as History, Performances and Of Women.
Families
Families are warmly welcomed to York Festival of Ideas. You'll find lots of activities for the whole family to enjoy both online and in-person in our Bags of Creativity section.
Booking your ticket
To book your ticket, visit the listing page of your chosen event and follow the booking link.
In-person events
Given the current pandemic and the uncertainty around restrictions lifting, our in-person events may be subject to change. Please check the event entry on the Festival website and social media for the latest information. Ticket-holders will receive an email to alert them to any changes after booking.
Online events
Our events use a variety of online and social media platforms. In order to watch talks live using Zoom technology, you may need to download the free app/software. A number of events are presented as YouTube Premieres, sometimes accompanied by live chat with the speakers. If you have a question, you may find the answer in our Frequently Asked Questions section.
Accessibility
If you need any assistance to access our events, please contact the Festival team at yorkfestivalofideas@york.ac.uk. Please be aware that our online talks provide automated captioning which may not be 100% accurate and may vary in quality.
York Residents
If you are a York resident and unable to watch online events at home, you can book a computer at your local Explore York Library where free Festival earbud headphones are also available. You can find out more information here.
Watch again
Did you miss an event that sounded fantastic? Would you like to see an event you enjoyed once more? We are recording many of our Festival talks so there will be a chance to watch them again.
Book sales
Independent bookseller Fox Lane Books will be providing online sales of many of our speakers' books.
Got a question?
You may find the answer on our FAQs page.
We hope you enjoy York Festival of Ideas 2021!