York Festival of Ideas 2021
8 - 20 June
Welcome to York Festival of Ideas 2021 as we celebrate ten years of educating, entertaining and inspiring!
Under the banner of Infinite Horizons, we are proud to present a diverse and spectacular programme of over 150 free online and in-person events.
Our eclectic and accessible programme features world-class speakers, performances, family activities and walking trails, with events for all interests and ages.
Please note: All event timings are British Summer Time (BST, UTC +1), so please check your specific time zone if you are joining us from outside the UK.
Calendar of Events
Browse our Calendar and plan which events to attend each day of the Festival.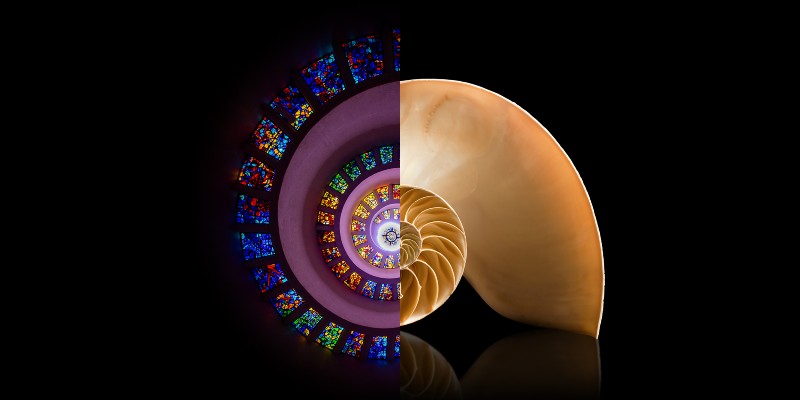 Festival Themes
All our events are grouped into 15 broad themes to make it easier for you to identify events of interest to you.
The Anarchy: The Rise of the East India Company
Sunday 20 June, 7.30pm
Acclaimed historian, writer and broadcaster William Dalrymple tells the story of the East India Company as it has never been told before.
Join William for a timely cautionary tale of the first global corporate power.
Join us for The Anarchy: The Rise of the East India Company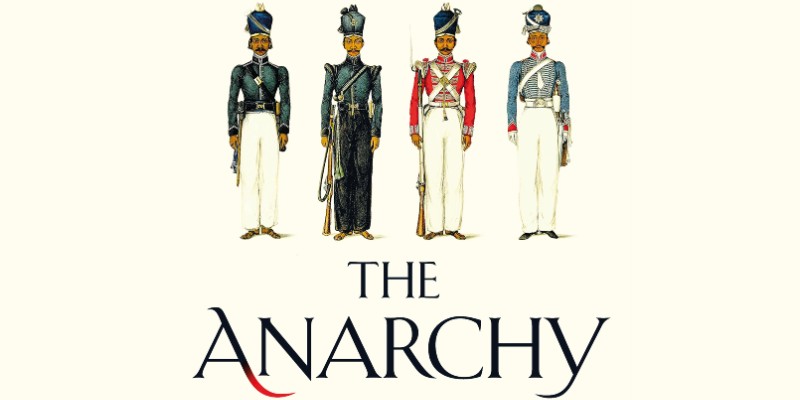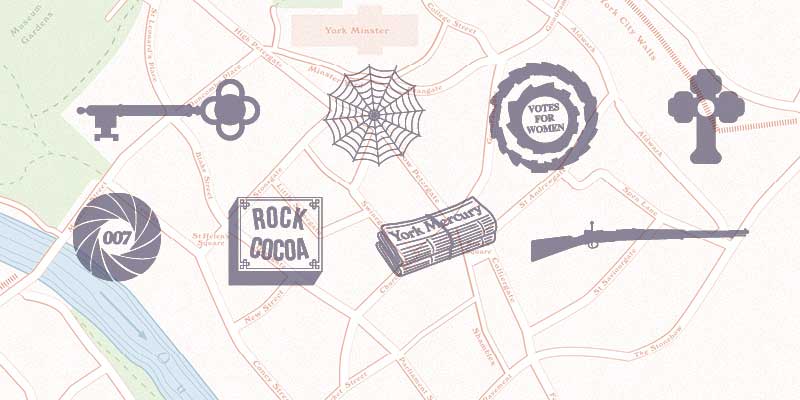 Trailblazing York
Enjoy the fun as you explore our beautiful city on the Trailblazing York Walking Trail and learn about some of the incredible people who have helped shape York and the world beyond.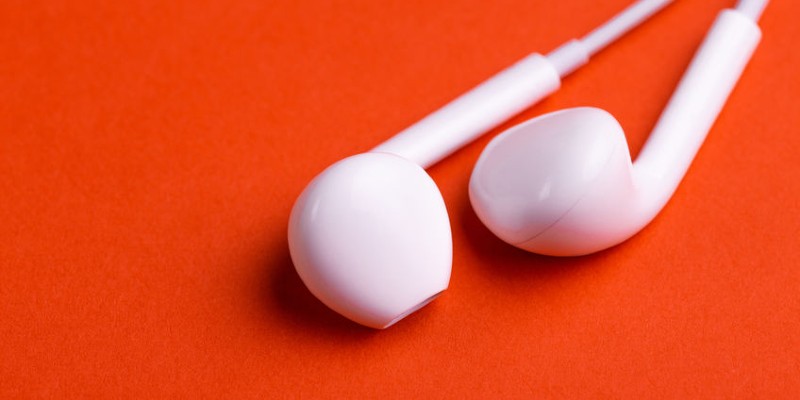 Helping You Get Online
York residents unable to watch online events at home are invited to book a computer at any Explore York Library where free Festival earbud headphones are also available.
Fox Lane Books
Independent bookseller Fox Lane Books will be providing online sales of many of our speakers' books.
York Festival of Ideas is proud to work with some amazing international partners in India, Bangladesh, The Netherlands, Greece and France.
Together with a range of incredible speakers from across the world, these partnerships enable us to educate, entertain and inspire on a global stage.