Our Festival Themes
Under the overarching banner of Infinite Horizons, all our events are grouped into 15 broad themes to make it easier for you to identify events of interest to you. Our 2021 Festival themes are listed below.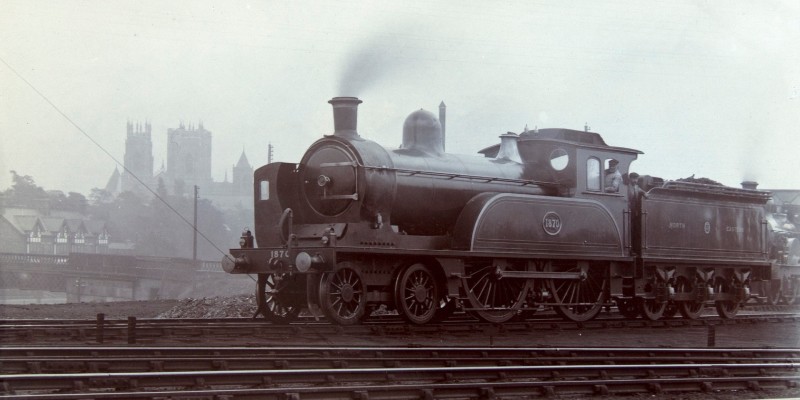 A Date with History
Explore the history of the unique bond between dogs and humans, discover how 3D visualisations are opening up new ways of experiencing pilgrimage, and learn about the Viking Great Army's movements across England.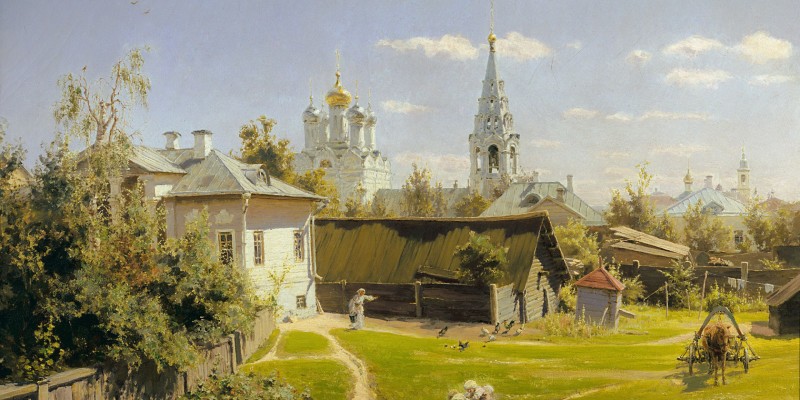 Arts and Creativity
Join us for a thematic roller-coaster ride through cinema history, find out about changes in Russian landscape painting from the mid-19th to the early 20th century, and learn how to bind a simple book.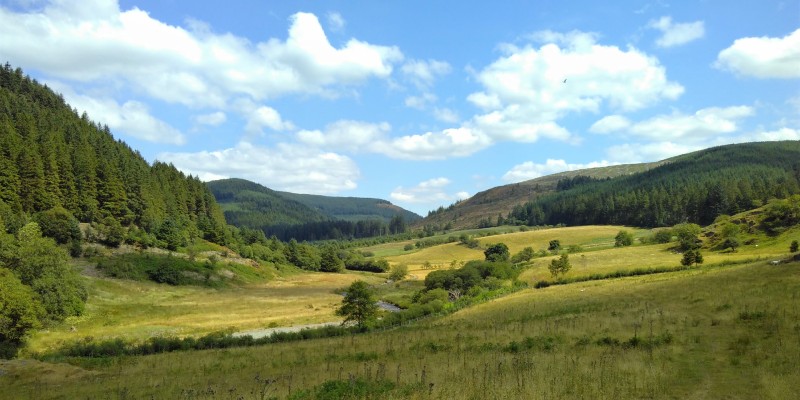 A Way with Words
Our events include a celebration of the work of Elena Ferrante and an exploration of the legacy of James Montgomery, an 18th-century Sheffield-based poet. Don't miss novelist Sharlene Teo reading from her new work.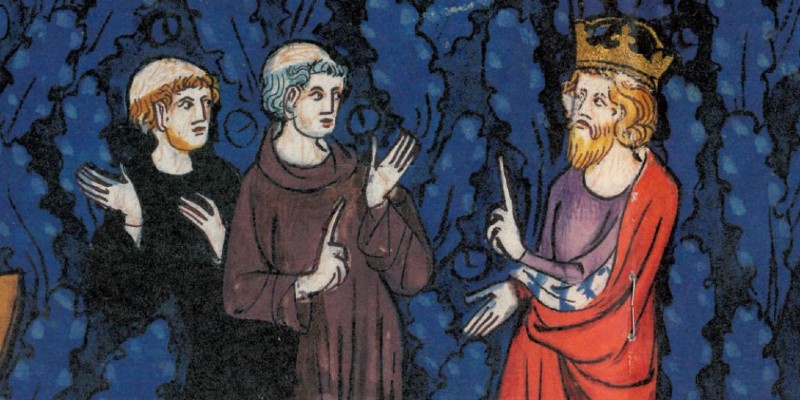 Eoforwic: Anglian-era York
Take part in a quiz round in the popular ancient and medieval arithmetical gymnasium at Puzzles in the (Virtual) Pub, or find out about Post-Roman pottery production with an ancient pottery technologist.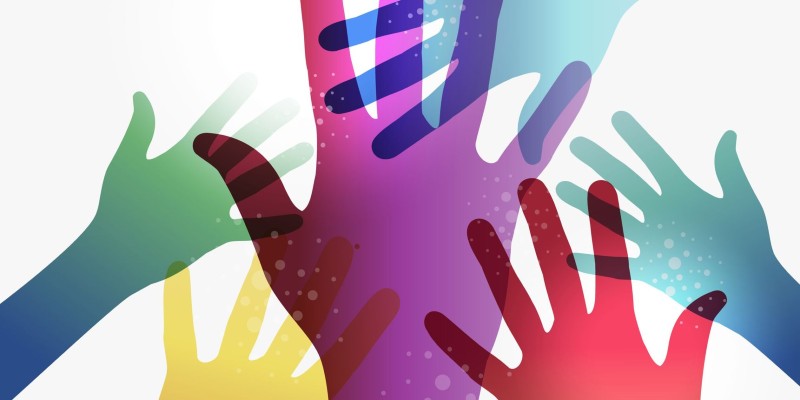 Evolving Society
Look out for a series of themed Festival Focus events on democracy, debate and disagreement, as well as discussions about how to create an economy that balances risks and rewards more fairly.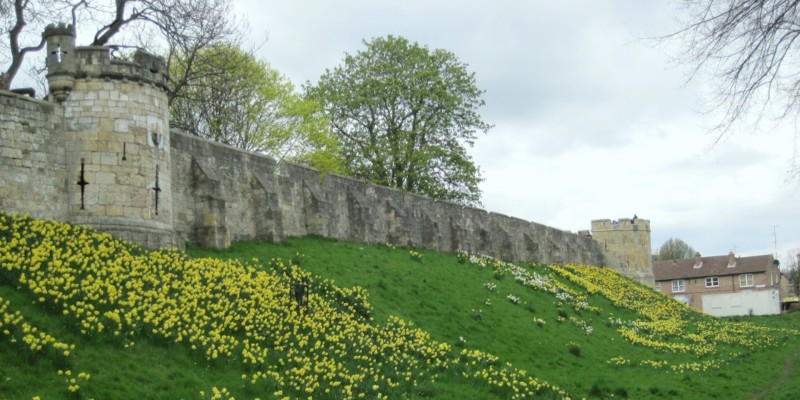 Exploring York
Discover more about our wonderful city through talks and walks. Don't miss the Trailblazing York walking trail - created especially for the Festival's tenth anniversary - and find out about some of York's hidden heroes.
Fun for Families
Spark children's imaginations at one of our in-person workshops, and enjoy talks on space flight and the science of Harry Potter. Our launch event features acclaimed children's author Michael Morpurgo reading A Song of Gladness.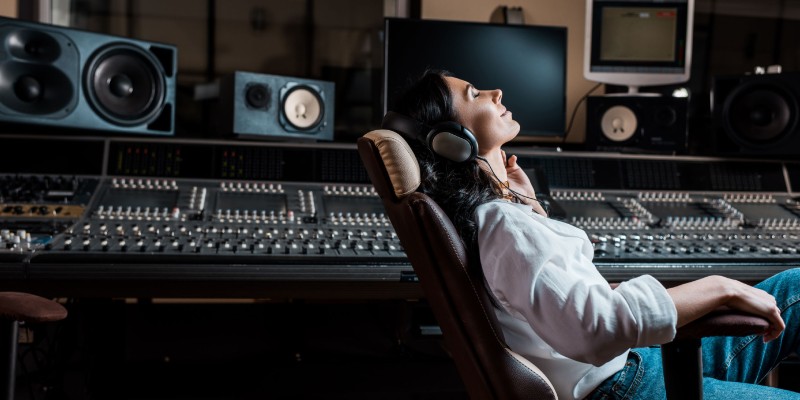 Health and Wellbeing
Our events cover topics including health inequality from Roman Britain to Covid Britain, and the big issues facing the skincare industry. Discover why mental health problems arise and what we can do to tackle them.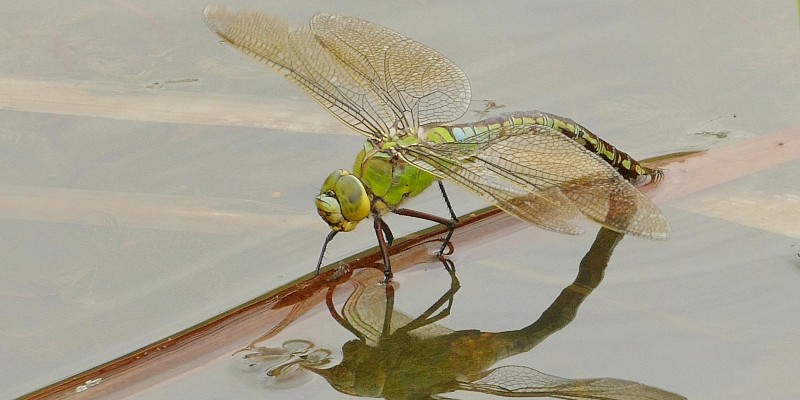 Natural World
Take part in a guided walk led by expert naturalists, and find out about the role our oceans play in climate change. Discover more about Britain's weather and what happens when it changes beyond recognition.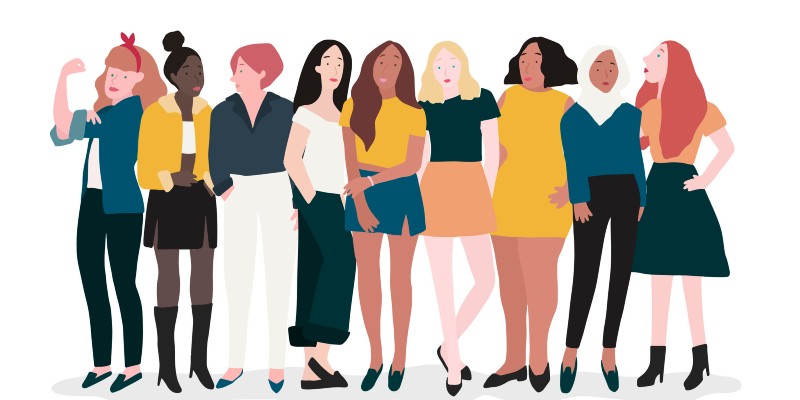 Of Women
Best-selling author Jung Chang reveals the lives of three extraordinary women who helped shape 20th-century China, while our international launch event celebrates the energy and empathy of women's creativity.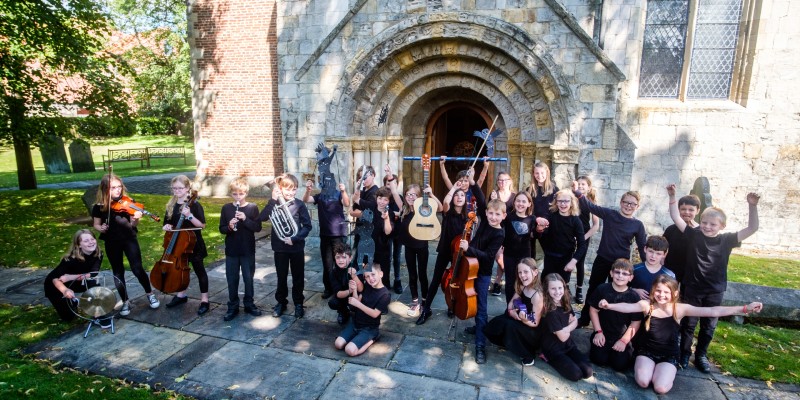 Performances
The Festival includes a range of plays, music and films. Look out for the York New Music Weekend, as well as a special screening of the top ten shortlisted films of the international Quantum Shorts Festival.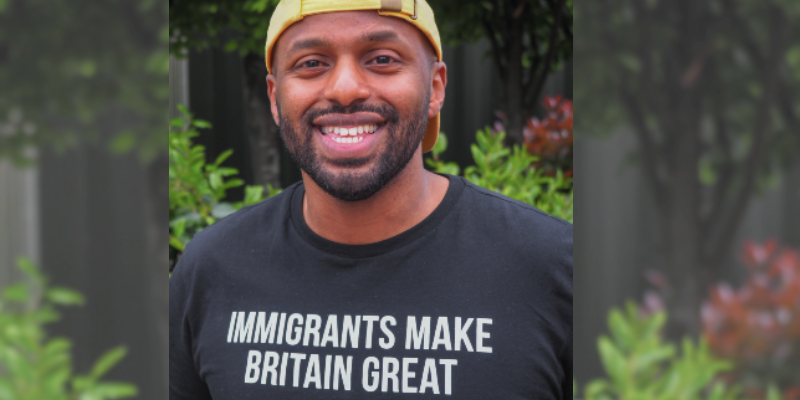 Power of Politics
Our events include a talk on disrupting the age-old power structures by Somali-British justice activist Magid Magid, an exploration of post-capitalism, and a historical analysis of Britain's decision to leave the EU.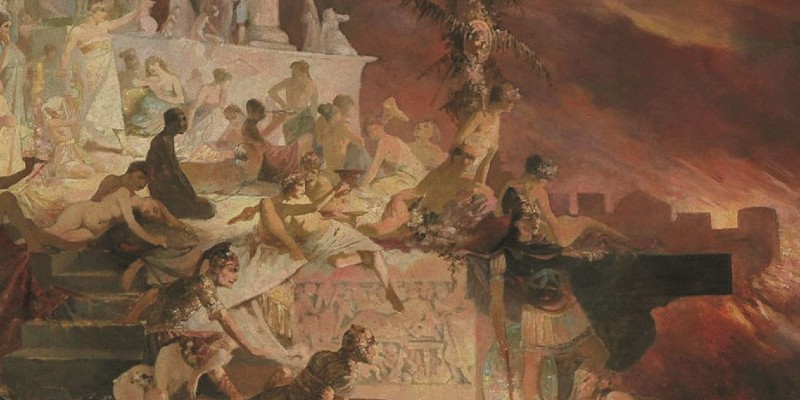 Revealing the Ancient World
Find out about Neanderthal life, love, death and art, and discover how Rome's Great Fire inflicted lasting harm on the Roman Empire. Learn how the world re-discovered Tutankhamun in the 1960s and '70s.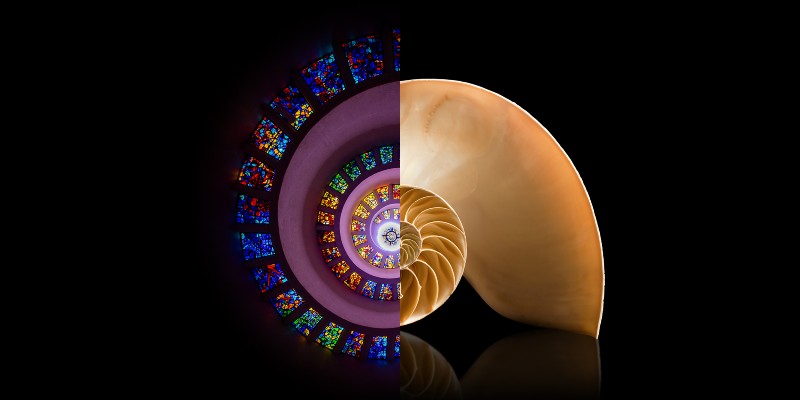 Science and Technology
Explore the vital role imagination plays in science through a series of themed events, discover the secrets hidden within our bones, and learn about one of the most important facts of life – the awesome power of chance.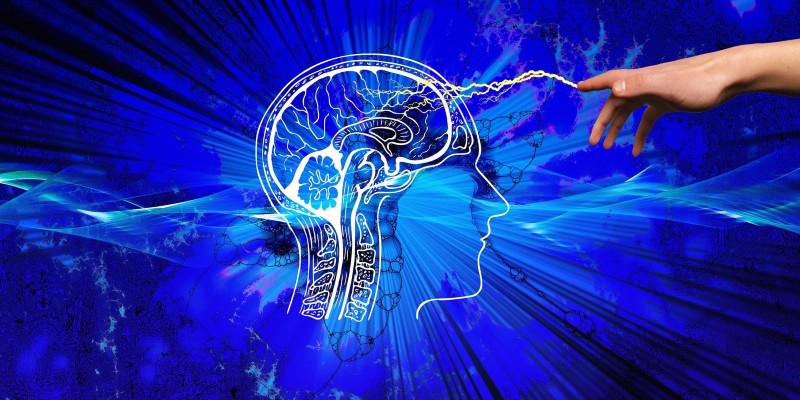 Wonderful Minds
Our speakers reveal how the mysteries of the brain are illuminated at the extremes of human experience, why our brains make habits stick, and why when it comes to hearing our ears are just the start!
.