Throughout the Festival, we present a number of themed events on some of today's most pressing issues. Join us for one event or attend the whole series.
Science, Imagination and the Big Questions
Friday 11, Monday 14, Tuesday 15 and Friday 18 June
Is science imaginative? Or just about measurement and recording fact? Join us as we discuss the long but hidden story of the vital role that imagination plays in science. Explore mind-stretching ideas in the real science of aliens, plus science-inspired poetry, the effects of warfare narratives in science, and what it means to be human. Image courtesy of the ECLAS project.
Science, Imagination and the Big Questions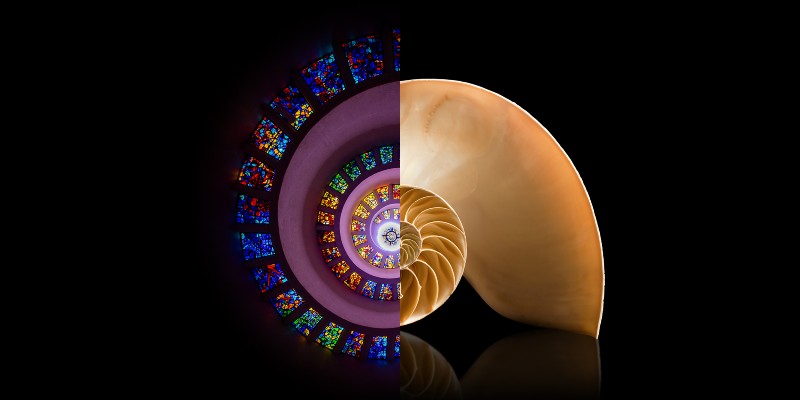 Levelling Up the Economy
Friday 11, Wednesday 16 and Thursday 17 June
How do we create an economy that balances risks and rewards more fairly? How do we ensure that economic growth does not come at the cost of environmental sustainability? In partnership with the Friends Provident Foundation, our inspiring series of events asks how we can level up the economy and promote green growth.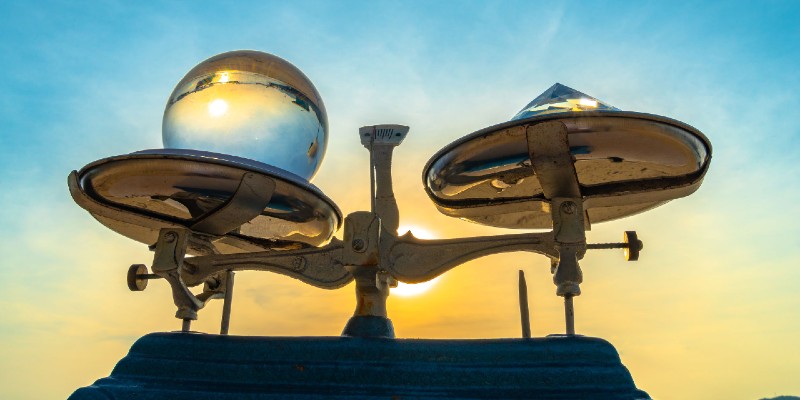 Democracy, Debate and Disagreement
Saturday 19 June
Where once there was debate and disagreement, there now seems to be a taking of sides. Free speech itself is also contested; no longer a liberal idea, it has become a rallying cry for the right. Join in the discussion as we ask: how can we restore serious debate and overcome the polarisation of recent politics.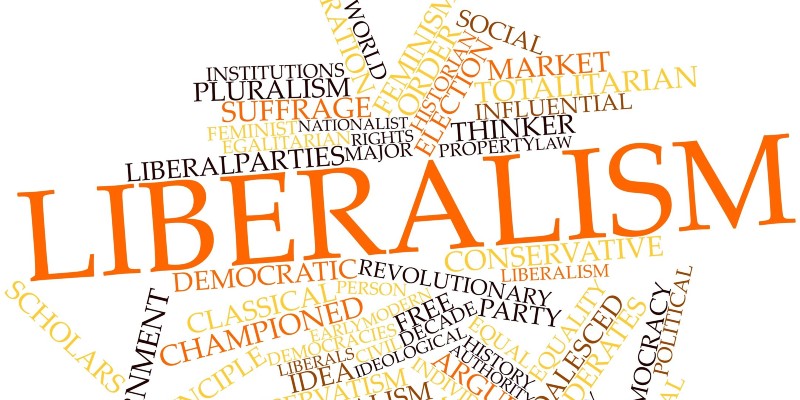 A Sustainable Future
Tuesday 8 and Wednesday 9 June
Discover the fundamental role companies can play in driving sustainable consumption patterns, and learn about the relationship between humans and animals, scientific ecology and the protection of nature. Both of our inspiring events – which feature international panels of experts - are presented by the York-Maastricht Partnership.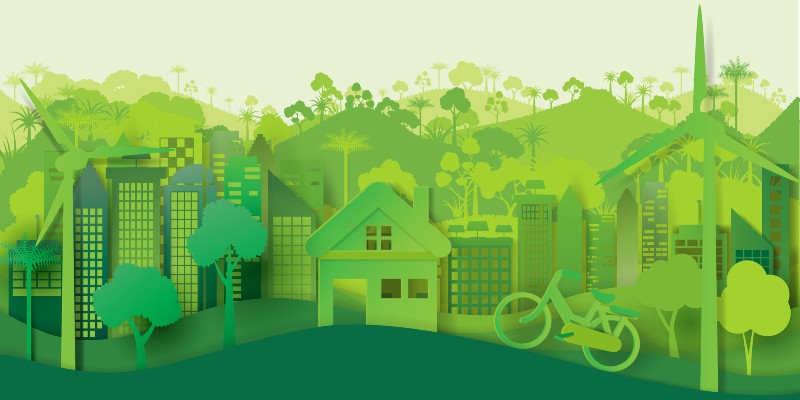 Global Issues under the Spotlight
Sunday 13 and 20 June
Expert speakers from both sides of the Channel discuss topical global issues of shared Anglo-French interest at events presented in partnership with the French Embassy in the UK. How can we protect our oceans to preserve the climate, and what remains to be done for girls and women to gain full possession of their sexual and reproductive rights?