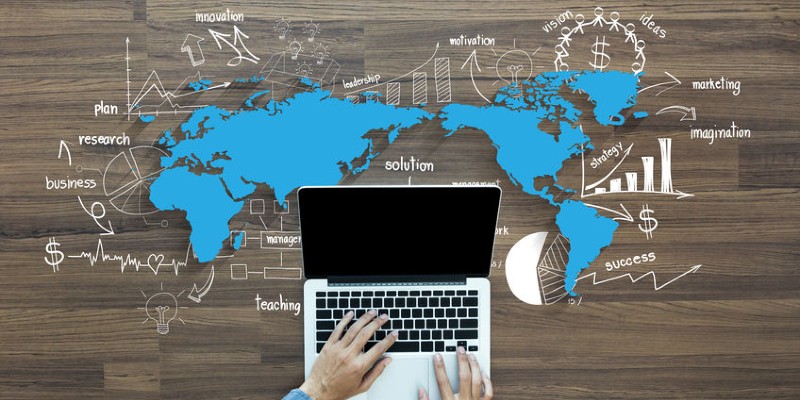 International Partnerships
York Festival of Ideas is proud to work with some amazing international partners in India, Bangladesh, The Netherlands, Greece and France. Together with a range of incredible speakers from across the world, these partnerships enable us to educate, entertain and inspire on a global stage.
Dhaka Lit Fest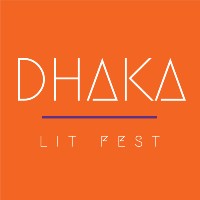 The Dhaka Lit Fest in Bangladesh brings together writers and thinkers from around the world to celebrate the power of words, stories and ideas. Our thanks for their role in co-curating our launch event She-Energy.
French Embassy in the UK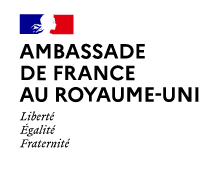 A valued York Festival of Ideas partner for four years, the French Embassy in the UK is bringing together experts from France and the UK to discuss some important global issues at this year's Festival: Protecting the Oceans to Preserve the Climate and Women's Bodies: Gaining control.
Jaipur Literature Festival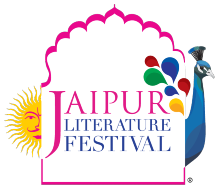 The Jaipur Literature Festival in India is a global literary phenomenon, welcoming book lovers from across India and the world. As well as co-curators of our launch event She-Energy, the Jaipur Literature Festival is presenting Clearing the Air and Sita, Princess of Mithila and The Anarchy. You can find out more about our partnership here.
University of York Europe Campus, CITY College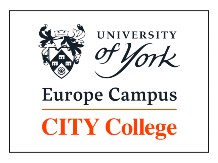 With its main campus in Thessaloniki, Greece, the University of York Europe Campus, CITY College is part of a major initiative to develop new programmes and joint research opportunities across European regions. Don't miss Controlling Computers with Our Minds.
York-Maastricht Partnership

The York-Maastricht Partnership is a major strategic investment between the universities of York and Maastricht, built around excellent research, teaching and knowledge exchange. Look out for The Road Towards Sustainable Consumption and Global South: Climate change and conservation.