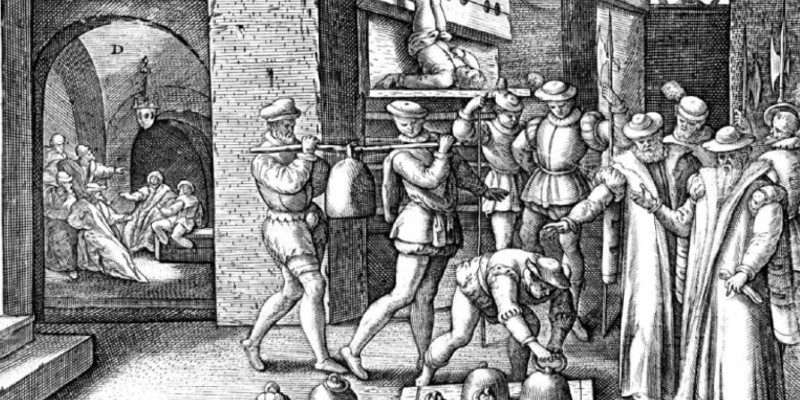 York Death & Culture Walk
Event Details
Explore death, dying and the dead on a self-guided podcast walking trail around the ancient city of York.
Download the York Death & Culture Walk on your phone and discover more about human mortality both across the ages and in the present.
Appropriately starting from St George's Graveyard, the trail takes you to locations including the cholera burial ground and the North Eastern Railway War Memorial.
You can download the podcast on:
iTunes
Pocket Casts
Sound Cloud
Please search for York Death & Culture Walk in your preferred app or visit york.ac.uk/dacwalk.
You'll also need a copy of the York Death & Culture Walk map (PDF , 3,255kb).
York Death & Culture Walk is supported by the York Museum Trust, York Archaeological Trust and the University of York's Department of Sociology.
About the York Death & Culture Walk
The York Death & Culture Walk was developed by the Death & Culture Network based at the University of York which seeks to explore and understand cultural responses to mortality. @DeathCultureNet
Partners