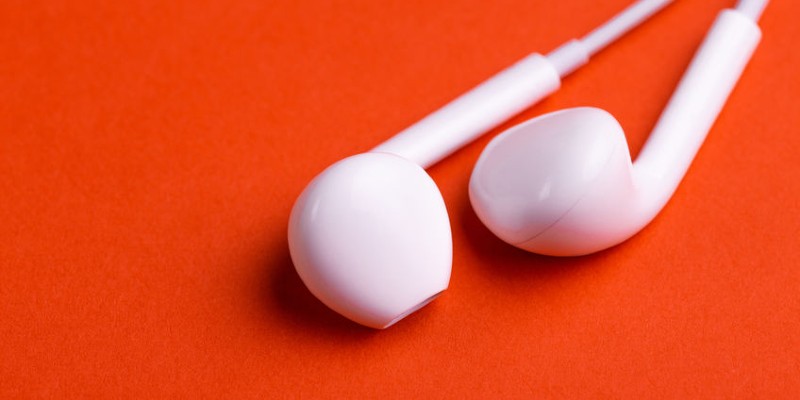 Help with Getting Online
If you are a York resident and unable to watch online events at home, you can book a computer at your local Explore York Library where free Festival earbud headphones are also available.
York residents unable to watch York Festival of Ideas digital events at home are welcome to book a computer at any Explore York Library where free Festival earbud headphones are also available.
You'll need to book a Public Access Computer in advance to ensure that one is available. You can book online or alternatively ring your local library on one of the numbers below. Please make sure you have your library card number and pin number handy as you will need these to book. You'll also need your card and pin numbers when you visit the library to use the computer.
If you don't have a library card you can sign up for one online or call in at your local library. Make sure to write down the card number and pin number as you'll need them to book your computer.
When you arrive at the library to listen to your chosen event, ask the staff for free York Festival of Ideas earbud headphones so that you can log in and listen without being disturbed. You may then keep these for future use.
Explore York Libraries and Archives:
Acomb Explore - Front Street, York, Y024 3BZ (01904) 552651 acomb@exploreyork.org.uk
Bishopthorpe Library - Main Street, York, YO23 2RB (01904) 552678 bishopthorpe@exploreyork.org.uk
Clifton Explore Library - Rawcliffe Lane, York, YO30 5SJ (01904) 552662 clifton@exploreyork.org.uk
Copmanthorpe Library - Village Centre, Main Street, Copmanthorpe York YO23 3SU (01904 552672) copmanthorpe@exploreyork.org.uk
Dringhouses Library - Tadcaster Road, York, YO24 1LR (01904) 552674 dringhouses@exploreyork.org.uk
Dunnington Library - The Reading Room, Church St, York, YO19 5PW (01904) 552668 dunnington@exploreyork.org.uk
Fulford Library - St Oswald's CE School, Heslington Lane, YO10 4LX (01904) 555444 fulford@exploreyork.org.uk
Haxby and Wigginton Library - No computers available
Huntington Library - Garth Road, York, YO32 9QJ (01904) 552669 huntington@exploreyork.org.uk
New Earswick Library - Folk Hall, Hawthorn Terrace York, YO32 4AQ (01904) 552629 newearswick@exploreyork.org.uk
Poppleton Library - The Village, York, YO26 6JT (01904) 552680 poppleton@exploreyork.org.uk
Strensall Library - 19 The Village, York, YO32 5XS (01904) 552677 strensall@exploreyork.org.uk
The Centre @ Burnholme, Tang Hall Explore - Mossdale Avenue, York, YO31 0HA (01904) 552655 tanghall@exploreyork.org.uk
York Explore Library - Library Square, Museum St, York. YO1 7DS 01904 5528282 york@exploreyork.org.uk
Please note: Library opening is dependent on restrictions in place at the time of the Festival.