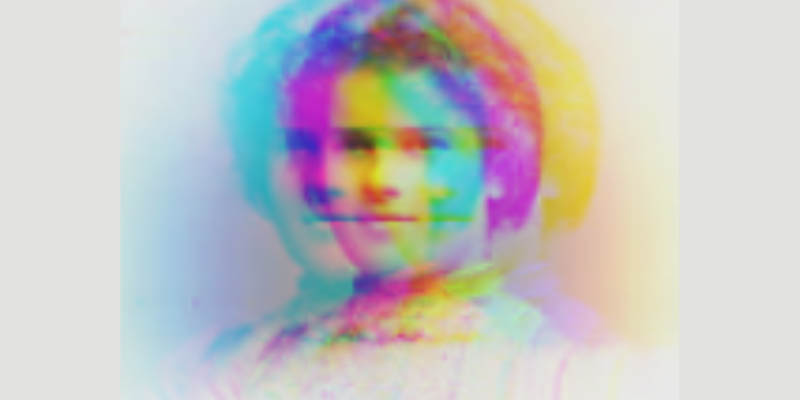 Rediscovering Women's Lives Janet Few and Fiona Grimshaw - chaired by Sarah Sheils
Panel discussion
This event has now finished.
Date and time:

Saturday 10 June 2023, 10am to 11am

Location:

In-person and online
The Mount School, Dalton Terrace (Map)

Admission:

Free admission, booking required
Event details
Event details
Women's voices have been gradually washed out of history. Even without meaning to, family historians often focus on the men of their family tree, because it is usually the men who carry on the surname, who join the armed forces and who are more likely to leave wills, to vote or to rent property, thereby leaving a traceable trail in the documentary record.
Seeking to reimagine the ways in which women's stories are preserved in history, UK's only all-girls Quaker school, The Mount School York, is joining forces with the A Few Forgotten Women project and the Rowntree Society for this panel discussion.
Join our expert panel to explore avenues for improving inclusion of women's voices, experiences and stories in matters of historical record and record-keeping in the future.
This is a hybrid event that you can either attend in person or online. You will be asked to choose how you will attend this panel discussion when you register via the online form.
Image credit: © A Few Forgotten Women
This panel discussion is followed by a workshop, for which you can register here.
The Mount School York
The Mount School York is the UK's only Quaker school for girls, and a leading light in girls' education. The Mount is delighted to partner with A Few Forgotten Women and the Rowntree Society for this panel discussion.
Find out more about The Mount School York
About the speakers
Janet Few (A Few Forgotten Women project) is a Family and Local historian with over 40 years' experience and has presented across the English-speaking world. She is also a historical interpreter and author with a book on Marginalised Women due out later this year. Along with 11 other women she founded the A Few Forgotten Women project in December 2022.
Fiona Grimshaw (The Rowntree Society) moved to Yorkshire 12 years ago and has worked in York for most of the last 10 years at the National Railway Museum and now at the Rowntree Society - with brief stints in Haworth, at the Brontë Parsonage Museum and at the National Science and Media Museum in Bradford. She has a lifelong interest in history and heritage and obtained an MA in History from Sheffield University. She is a visiting lecturer at Durham University. Fiona is particularly interested in the roles, contributions and motivations of women in history and looks forward to the opportunity to rebuild and research women's stories which have previously been overlooked.
Sarah Sheils (chair) first came to York as an undergraduate and, apart from five years, has lived here ever since. She taught at the Open University, and for a number of York Schools, spending 23 very happy years at The Mount and Bootham Schools. She has written a history of the Mount School, Among Friends, and, more recently, on the Yorkshire Philosophical Society, From Cave to Cosmos. She has a keen interest in the role of women in York life, in politics, the arts and the sciences, and is very pleased to see the recent research being done to uncover more of the contribution made by women that until recently has been overlooked.
Partners